Motoring Offences involving a breath sample
Specialist Road Traffic Offence Lawyers
We have won 94% of our trials where a breath sample was involved since 2008*
Millions of motorists will be breathalysed and charged with drink driving every year.  
The penalty for this offence may be hugely detrimental but many still assume they must plead guilty. This is often because of poor advice received at the police station but do not assume that you are already guilty before seeking specialist advice.
Our success is built on specialist experience and we often develop unique strategies and tactics that help us successfully defend cases to stay ahead of our competitors.
You must be confident in your representation and if our statistics are not enough to convince you of our expertise then please feel free to contact us to discuss your case for free or continue reading below for more information.
What makes Motoring Defence Solicitors different from the rest?
Being charged with an offence can be a frightening process but a lawyer can help you. Finding the right representative can be a daunting process but we believe our success rate speaks for itself.  We will prove that our success is due to our expert knowledge and through client-care. We will examine every aspect of your drink driving case and provide you with thorough and clear advice. 
As part of this process we will scrutinise the case against you and look specifically at:
The procedure conducted by the police.  
The process is very strict and the police often (rather alarmingly) make mistakes
How the evidence was obtained from you.
Whether it was breath, blood or urine is a hugely significant detail. Depending on the sample we will examine
The breathalyser device you were tested on (which are prone to fault like every other piece of electrical equipment

How you provided your blood/urine sample

How the sample was stored/analysed
The strength of the evidence against you.
The Prosecution must convince the court that you are guilty beyond reasonable doubt. We know that defendants often plead guilty before seeking advice, possibly because of negative advice at the police station.  The evidence against you must be strong enough to prove that you are guilty. 
Prosecution Procedure
The Prosecution has obligations that they must satisfy when preparing a case and we often see instances where they fail to do this. It is one of your fundamental legal rights to a fair trial and we have successfully argued that the failings of the Prosecution prevent you from enjoying this right. This can often lead to the case being dismissed.
       Whether Special Reasons apply
        Special reasons can apply to a variety of different cases and circumstances. You can read more about that by
clicking here
. 
A non-motor law specialist may advise you to plead guilty. Therefore, we would strongly recommend that you contact us to get the most accurate advice.
The Breathalyser Devices
You should have been offered a copy of the printout from the device used to breathalyse you. The printout resembles a receipt and contains your breath-test results.
There are three types of breathalyser used by the police and the printout will tell you the name of it and these devices are not infallible.  It is by examining these devices that we can often identify flaws in the breath-test analysis which may amount to a defence.
Manufacturer: Lion Laboratories
With premises in South Wales and USA; Lion are likely one of the largest manufacturers of breath test devices to police stations around England and Wales. Their flagship breathalyser is the Lion Intoxilyser 6000 UK.  This device is primarily used in the North of England and Wales but there are some police stations further south that also utilise it however these are sparse.
Manufacturer: Intoximeters Inc
A privately held company based in St Louis, Missouri USA with a second offence in Devon and if you are based in the lower half of the country you will likely have been tested using this machine. Its printout is easily identifiable as a long and thin piece of paper
Manufacturer: Car u0026amp; Medical Instruments Company (CAMIC)
The Datamaster is produced by CAMIC and is installed in sporadic locations across England and Wales. Printout is larger than the others, but its name will be printed clearly across the top. Unlike with Intoximeters and Lion, we could not find an official website for CAMIC online.
How to Provide Breath Samples
This may be the first time you have been required to provide a sample of breath. If you are nervous, it is important you the officer provides effective instructions on what to do. 
The officer has should read out the following:
"When I tell you to do so, relax, take a deep breath, place the mouthpiece in your mouth ad make a good seal around it with your lips. Then blow steadily and evenly until I tell you to stop. Do not hesitate as you blow and do not blow as hard as you can, just blow evenly and naturally until I tell you to stop".
The difficulty is that these instructions can be interpreted in different ways depending on who is reading them. Further, these are more appropriate instructions for someone attempting to provide a sample on the EC/IR device. If you were tested on a Lion or a CAMIC, these instructions may hinder you giving a sample. 
Potential Penalties and Consequences
Drink driving is one of the more serious offences and the courts must impose a minimum disqualification period of 12 months.  In more serious cases then disqualifications can be if 5 years and you may also be at risk of a prison sentence or community order.
You can find out more about the factors that the court consider when imposing penalties here. 
There is also a Level 5 fine (unlimited) fine attached to this offence
A drink driving conviction will go onto your record as a criminal one but there are more far reaching consequences that are not immediately apparent such as:
A negative impact upon your chosen career or employment

Adverse effect upon your

freedom to travel

to certain countries

Significantly increase the costs of your

vehicle insurance

for at least the next 4 years

The social stigma attached to those who are ultimately convicted of drink driving
How Much Does It Cost?
We strongly recommend that you check any insurance policies you currently hold to see if you have any legal protection.  Legal Protection ("motor legal protection" or "legal expenses insurance") is often included in policies as a free extra and you may not be aware that you have it. If you have this level of cover then the insurance company may be able to provide funding for representation.
Please note that the insurer may claim you must use a firm of their choosing but rest assured this is simply not the case.  We are happy to liaise with your insurer on your behalf in order to secure funding if you wish to instruct us.
The costs of representation will vary depending on whether you decide to plead guilty or not guilty. We can provide you with free advice in respect of your plea, so you can make the right decision for you. 
If you wish to plead guilty we would not usually expect more than one hearing to be required and we can therefore agree a fixed fee.
Should you wish to defend your case then it may be several months before your case reaches trial and the fees incurred will be influenced by:
The complexity of the case is; and

The number of hearings involved/duration of the proceedings
We would only advise you to defend your case if we genuinely believed you had a high chance of success.  We can also offer flexible payment plans to try and assist you in respect of funding.
For more detail about the fee structure and payment options available please visit our dedicated costs page here or contact us to discuss your case in more detail.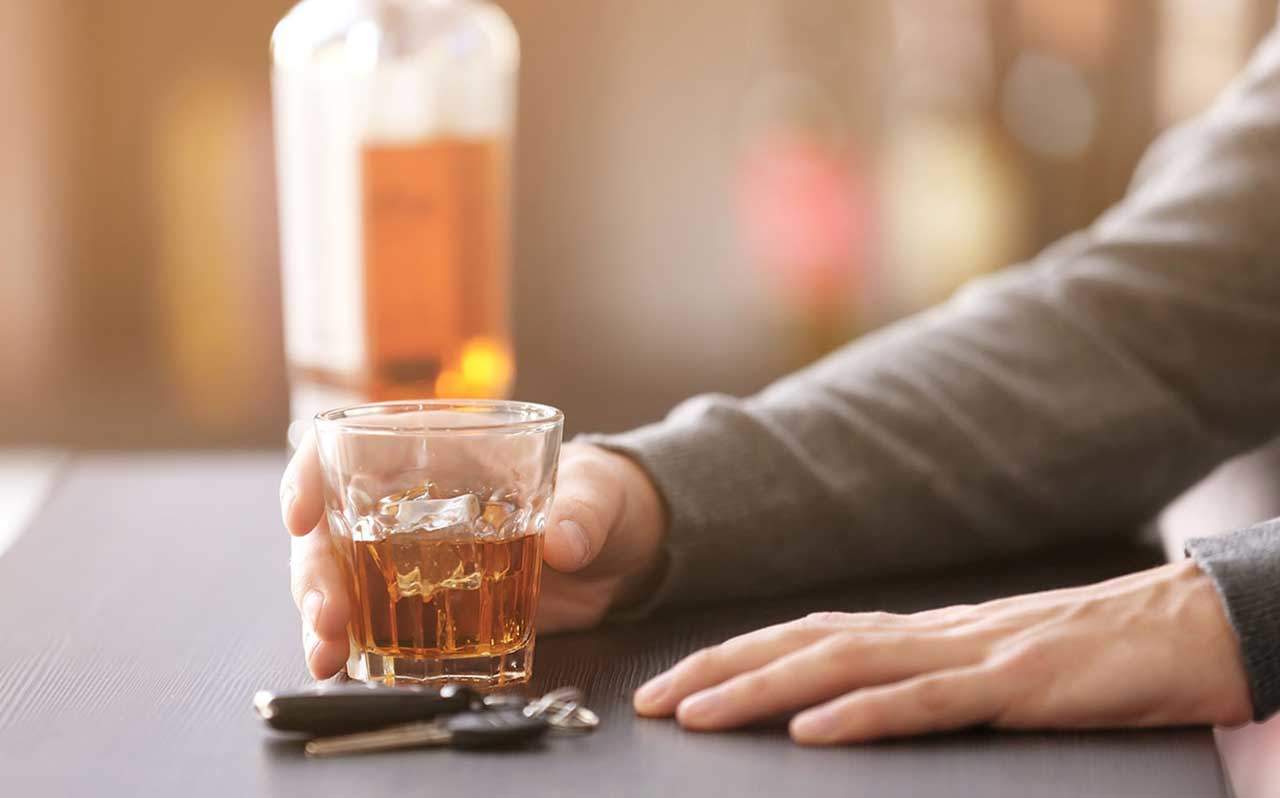 If you face an allegation it is important you seek advice from specialist drug & drink driving solicitors.   We urge you to contact us as soon as possible to discuss all of your options.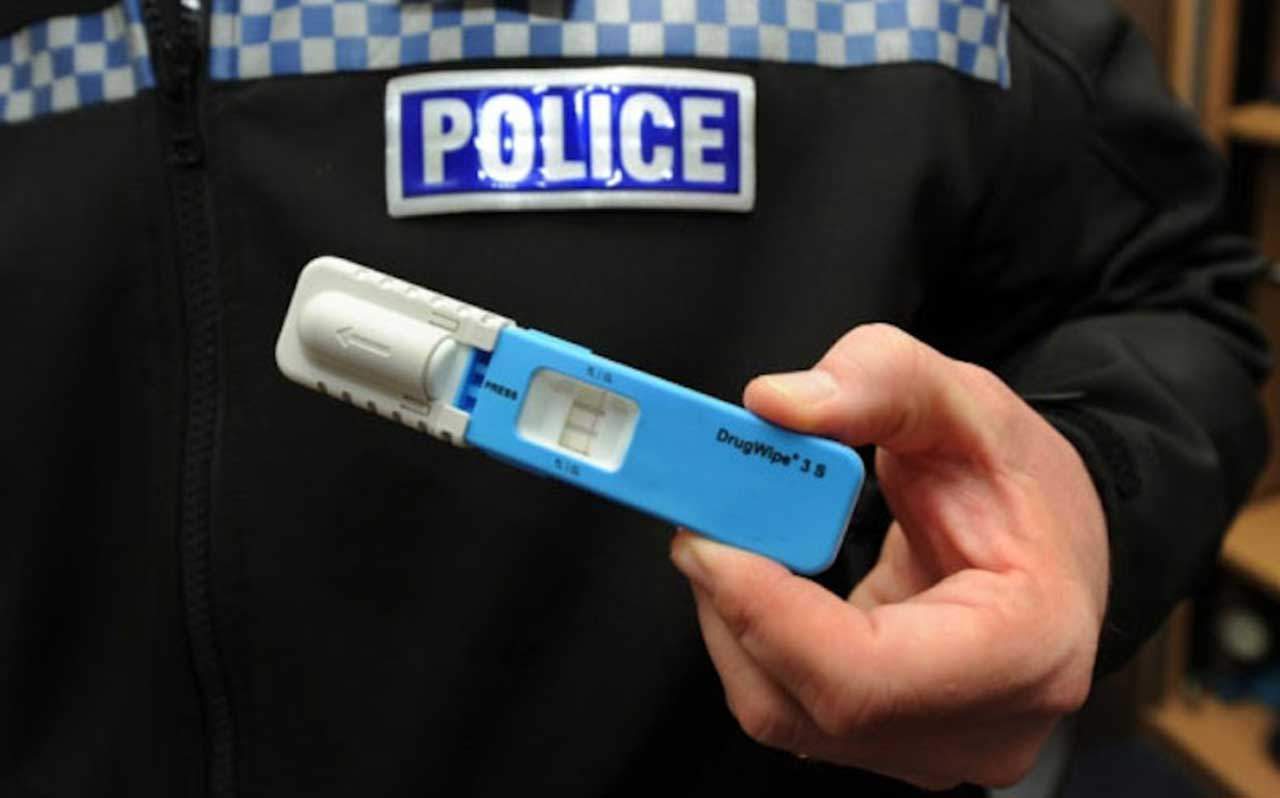 100% of our clients charged with drug driving have been found not guilty. Seeking advice early can significantly impact upon your chances of success at trial if you decide to defend the matter.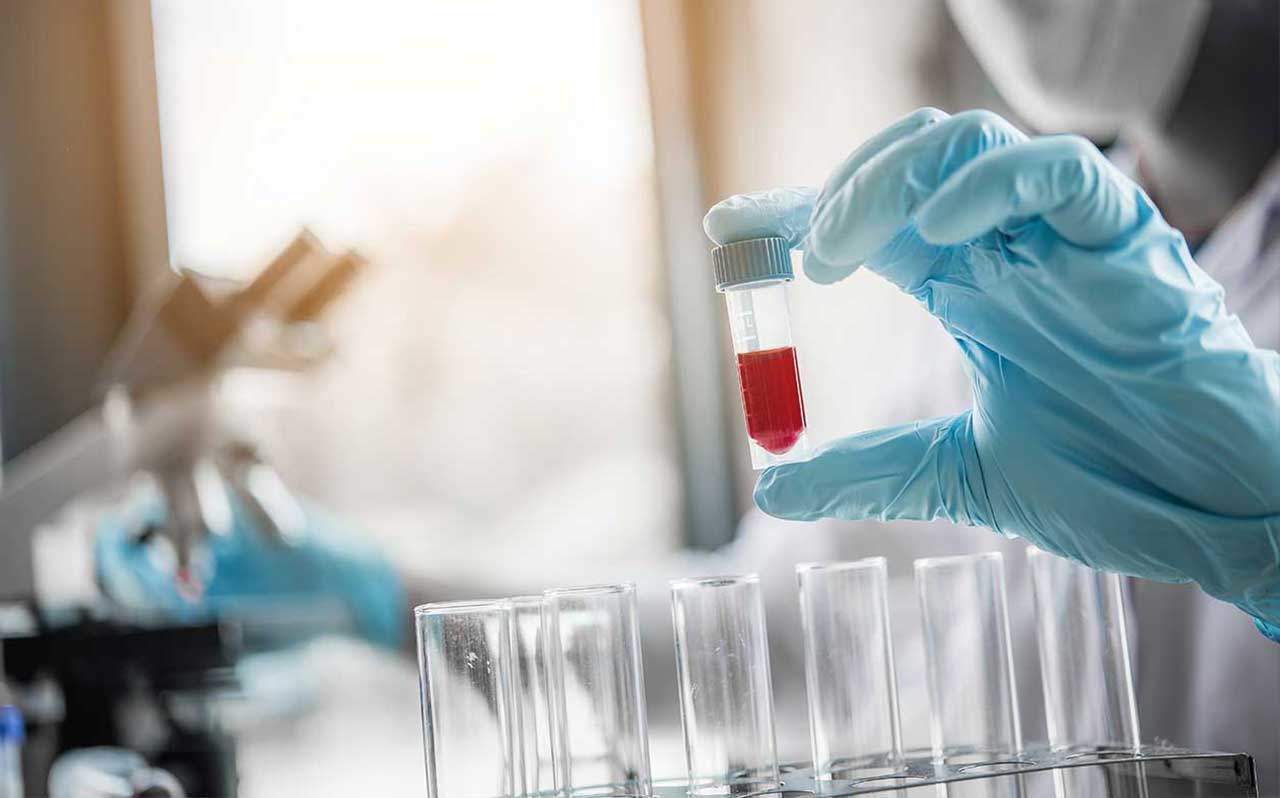 ​100% of our clients have been found not guilty at trial when a sample of blood was taken regardless of the charge. If you have donated a sample (blood/urine) contact us as soon as possible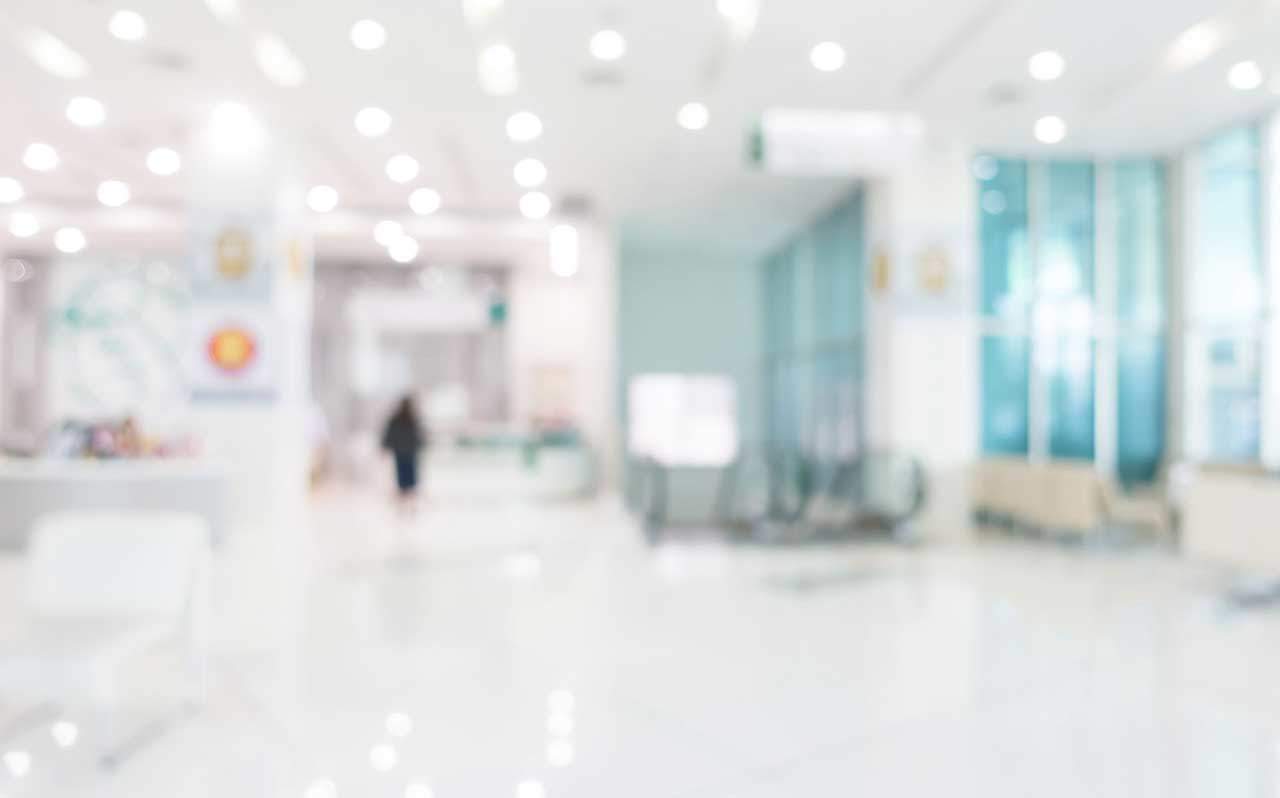 Donating a sample whilst in hospital has a significant impact on your case and the advice we will give you. If you were a patient during the police officer's procedure, contact us today!