Motoring & Road Traffic Offences
Specialist Road Traffic Offence Lawyers
Overview of Motoring & Road Traffic Offences
Motoring Defence Solicitors can offer bespoke advice and representation on a range of road traffic issues and offences that are usually enshrined in the Road Traffic Act and The Road Traffic Offenders Act. These are the two main pieces of legislation that make certain acts a criminal offence. There are other pieces of legislation such as the Road Vehicles (construction and use) Regulations that are more concerned with its name sake, the construction and use of vehicles and what offences may arise from that.
The common factor between all of this legislation is that they are vast in scope and detail. General criminal lawyers often are not familiar with these Acts or the intricacies of the defences that may be available to those charged. Therefore it is beneficial to speak to a specialist lawyer to ensure that you receive the most accurate and up to date advice.
We specialise in defending motorists from road traffic allegations on a nationwide basis and encourage you to take advantage of our free advice service, so you can find out more about the position you may have found yourself in.
Need a specialist Motoring Defence Law Firm to help you keep your licence?
With over 10 years experience working solely within road traffic defence work, and with a proven track record of being able to defend our clients against these allegations successfully, if you need a drink or drug driving solicitor you can be sure that you will receive expert advice from Motoring Defence Solicitors.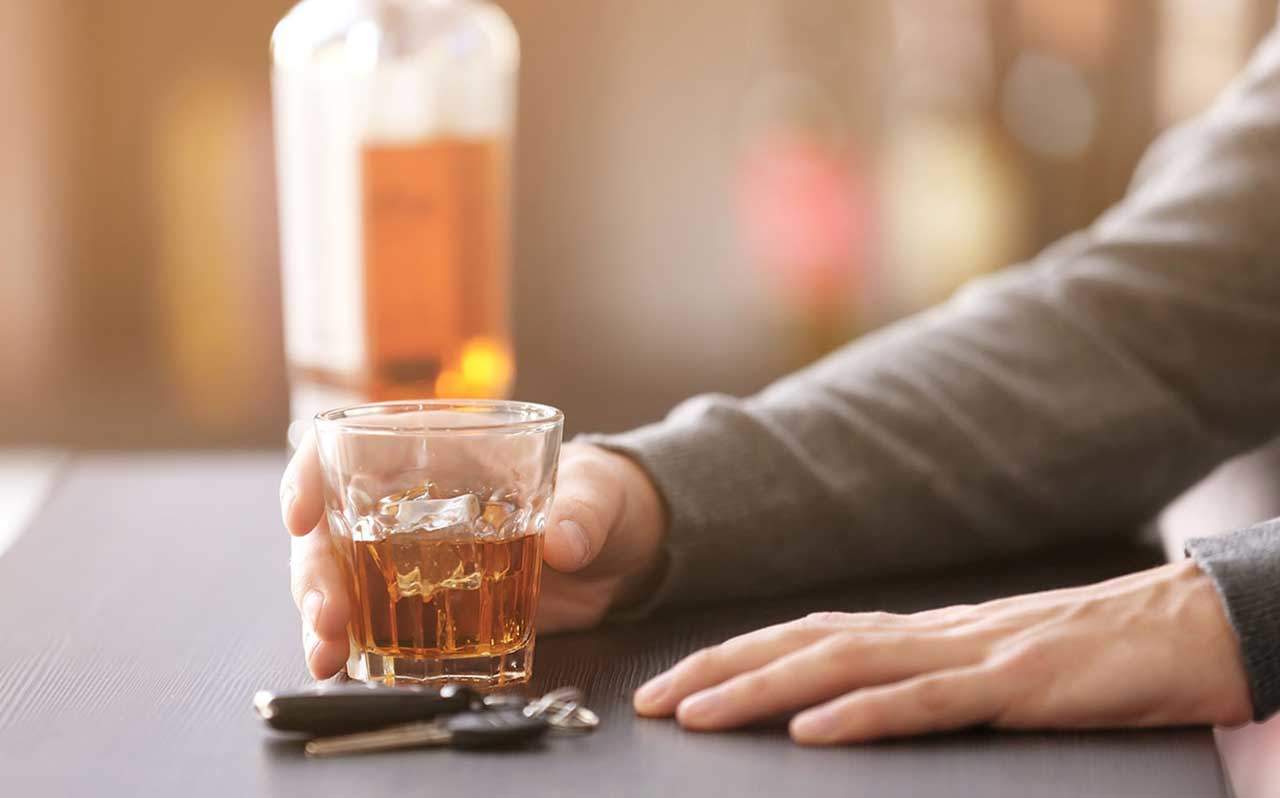 If you face an allegation it is important you seek advice from specialist drug & drink driving solicitors.   We urge you to contact us as soon as possible to discuss all of your options.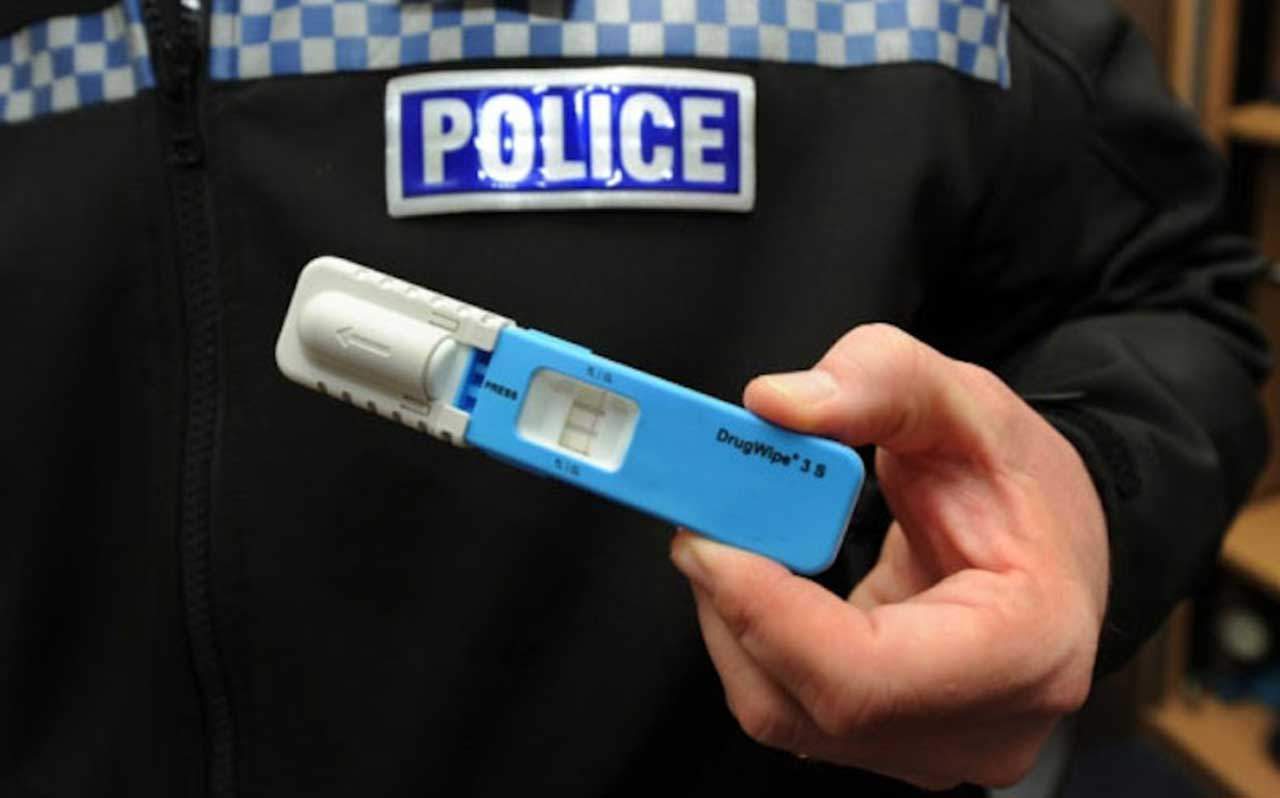 100% of our clients charged with drug driving have been found not guilty. Seeking advice early can significantly impact upon your chances of success at trial if you decide to defend the matter.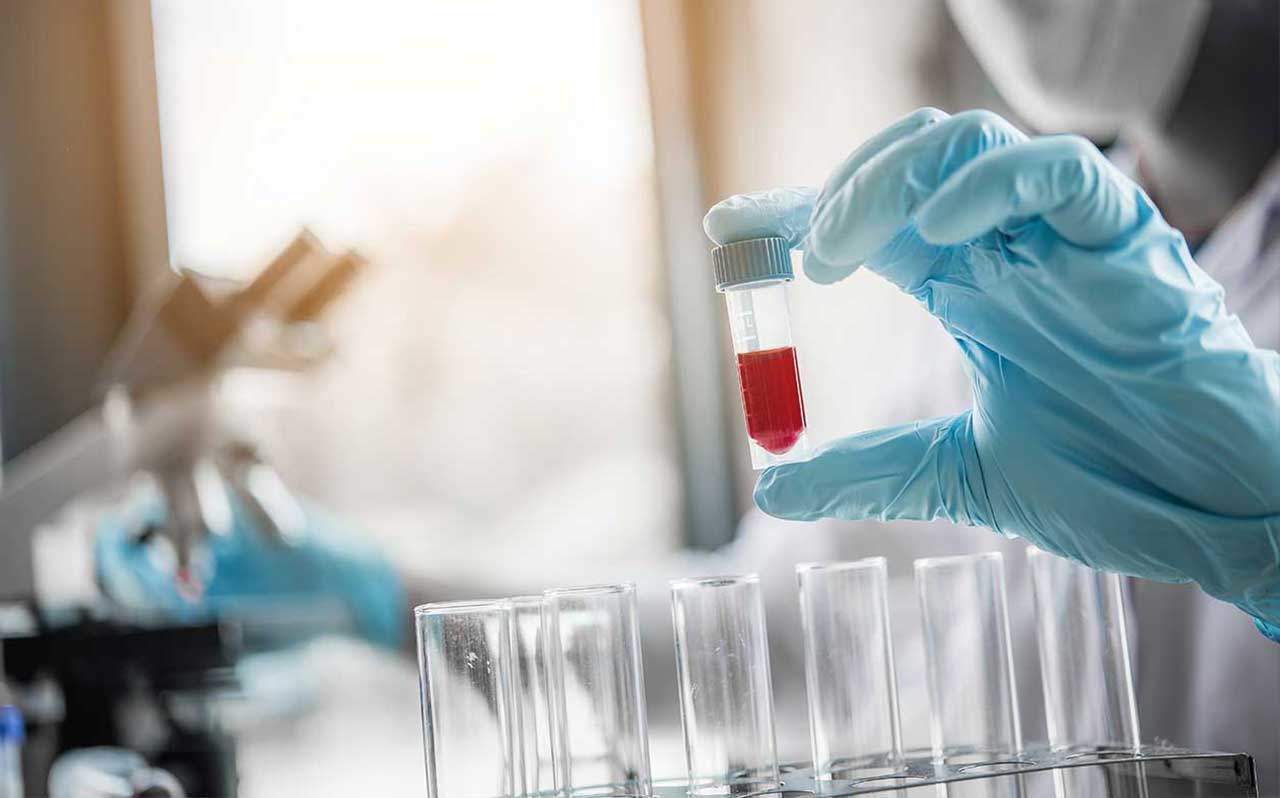 ​100% of our clients have been found not guilty at trial when a sample of blood was taken regardless of the charge. If you have donated a sample (blood/urine) contact us as soon as possible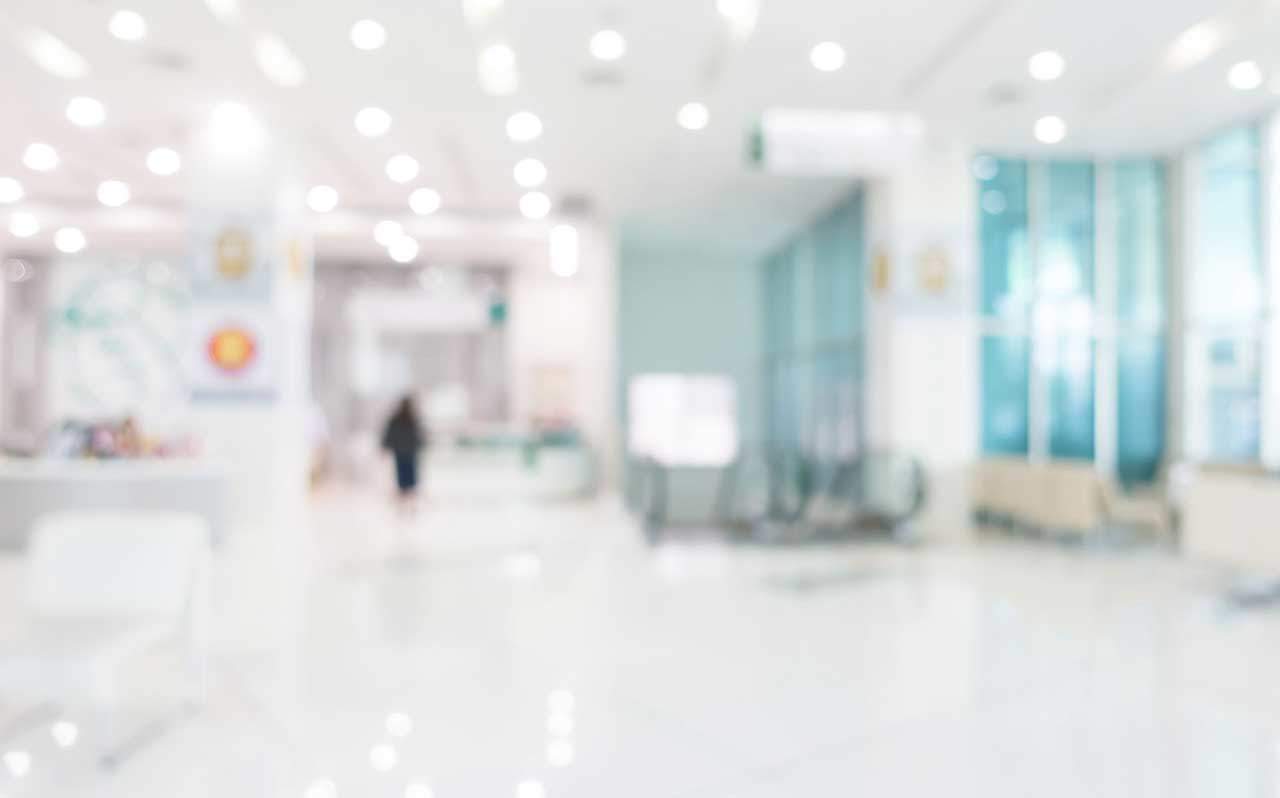 Donating a sample whilst in hospital has a significant impact on your case and the advice we will give you. If you were a patient during the police officer's procedure, contact us today!
Road Traffic & Motoring Offences
A summary of the most common cases we deal with are allegations of:
These are the most common and serious offences we help motorists with daily and if you face charges then please take advantage of our advice service and give us a call.
The court process can often seem intimidating, frustrating and outdated but Motoring Defence Solicitors can help you deal with each step of the process with confidence in a potential outcome. Our success rates in our cases speaks volumes and demonstrates our ability to successfully defend motorists from road traffic allegations. Even if you not wish to defend your case at trial we can help you with the overall legal process and seek to minimise any penalty you face.
When do I Need Specialist Motoring Offence Solicitor?
One of the most frustrating things is knowing that motorists attend court on a regular basis unrepresented and having never sought advice but at the same time, there are circumstances when you genuinely do not need representation.
Do not take the risk of potentially making matters worse for yourself. Choose to attend your hearing well informed so you know that you are making the right choice in respect of plea and sentencing.
You can read more about our advice on when to instruct us by clicking here or giving us a call,a but we would recommend speaking to us if you are involved in any case:
Relating to drink or drugs (including failure to provide)
Involving a fatality
That includes a sample of blood or urine
That involves a procedure whereby you were a patient in hospital
That involves driving at a very high speed; and
Where the conviction will mean the points on your licence number 12 or more