Driving Bans & Disqualification
Road Traffic Law Act 1988
Drink and Drug Driving Bans
The Road Traffic Offenders Act 1988 governs the disqualifications the court can impose upon drivers who commit any of the following offences: 
 These are all offences that attract an "obligatory disqualification" which means that the court has zero discretion in whether to impose a driving ban. Unless special reasons apply, the courts must impose a minimum disqualification of 12 months.
Need a specialist Motoring Defence Law Firm to help you keep your licence?
With over 10 years experience working solely within road traffic defence work, and with a proven track record of being able to defend our clients against these allegations successfully, if you need a drink or drug driving solicitor you can be sure that you will receive expert advice from Motoring Defence Solicitors.
"Being in charge" of a vehicle (whilst over the drink or drug limit) is often mistakenly assumed to be an offence carrying obligatory disqualification, but it is possible for the court to impose penalty points for this offence.  
A driving ban runs from the date the court impose it and it means you are unable to drive your vehicle until the ban has expired at midnight on the last day of the disqualification period.
Driving a vehicle whilst disqualified is a separate offence for which you can be imprisoned so it is crucial that you respect the court's penalty if you are ever disqualified.
The length of disqualification is dependent upon the seriousness of the offence and the starting point for drink driving cases is determined by the alcohol level. The magistrates have sentencing guidelines that they refer to and these guidelines divide offences up into categories or brackets for the purposes of sentencing.
For example, a motorist with a breath reading of 55µg will fall into the bracket of offenders whose breath reading is between 36 – 59. This means that any offender with a breath result that falls within that range will have the same starting point (in this case, 12 months). The higher the alcohol level the higher the starting point and this is where many motorists mistakenly assume that drink driving offences will always attract a 12 months disqualification. If your breath reading is 95µg for example, then you fall into the bracket of offenders with alcohol levels between 90 – 119. The starting point for this disqualification is 23 months and can be as long as 28 months (in addition to a community order). There are similar brackets that address alcohol levels in blood and urine respectively.
Offences which carry obligatory disqualification also have rules when it comes to repeat offenders and anyone who has received an obligatory disqualification within the past 10 years of committing a second, similar offence will receive a minimum disqualification of three years!
Driving Conviction Codes and Impact on Car Insurance
Unsurprisingly, offences carrying obligatory disqualifications can have a significant impact upon your insurance. Historically, most insurance companies would only ask for information about convictions in the 4 years preceding your policy however it is more common now for them to ask for 5 years' worth of information. This means that you will likely need to disclose the conviction to any insurance company for up to 5 years. The immediate consequences of drink driving (the disqualification) are obvious however many motorists fail to consider the longer term, financial aspects of a conviction and this is one of the more difficult ones to accept.
When taking out a policy of insurance it is likely that the insurance company will ask you for the conviction code this code will determine how the conviction impacts your premiums.
The respective codes for each offence listed above are as follows:
Drink driving                                                   DR10
Drug driving                                                    DG10
Failing to Provide a Specimen                DR70
Driving Whilst Unfit                                    DR80
Dangerous Driving                                       DD40
Other than a TT99 (which is the most damaging conviction code a motorist can obtain as a result of totting up), these offences and their codes will be the most costly when it comes to your insurance and some motorists could end up paying literally thousands of pounds extra per year for their premium as a result of a disqualification.
How Long Do I Have to Declare My Conviction?
How long you must declare your conviction is largely dependent upon who is asking for the information. As mentioned above, insurance companies will ask for between 4 – 5 years and failing to disclosure information about convictions may result in your insurance being invalided. This could lead to you committing an offence of driving without insurance without realising.
Whenever a company asks for information about convictions they will usually specifically require "spent" or "unspent" convictions. It is unspent convictions that most organisations will be interested in which raises the question of what a conviction of this nature becomes spent. The short answer is for drug and alcohol related offences, the conviction is considered spent after the disqualification has been served. This is a reduction for most motorists as under previous guidance a conviction was considered unspent for 5 years if a fine was imposed (which would always be the case for these types of offence).  
How Do I get my Licence Back after a Disqualification?
Unless the court has ordered you to undergo an extended retest (usually the case for those considered high-risk or dangerous offenders) then there are no restrictions, rules or requirements to get your licence back.
Towards the end of your ban the DVLA will write to you with details of how to have your licence returned to you and it would usually involve completing a simple form. It is therefore important you keep the DVLA up to date of your address to ensure they write to the correct place. Once the ban has expired, the DVLA will send your licence back to you in the post and you will be able to drive again.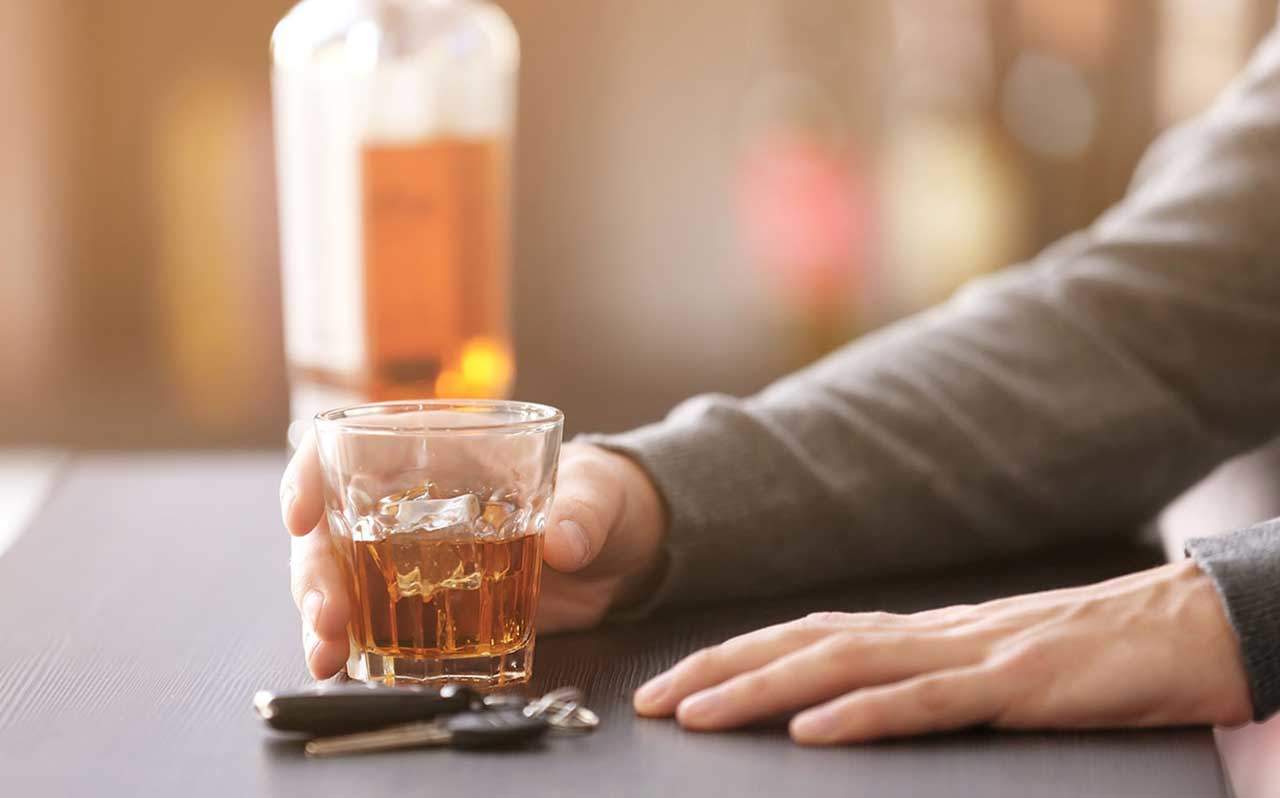 If you face an allegation it is important you seek advice from specialist drug & drink driving solicitors.   We urge you to contact us as soon as possible to discuss all of your options.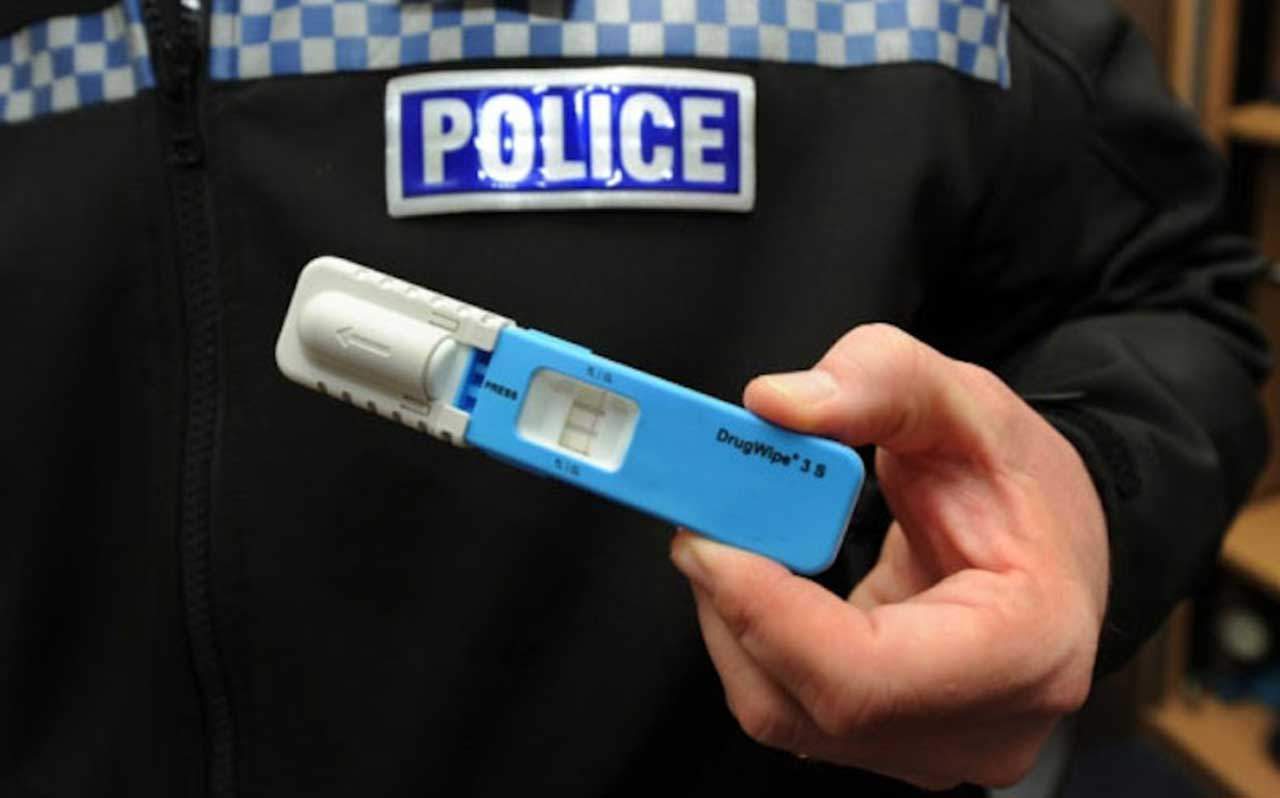 100% of our clients charged with drug driving have been found not guilty. Seeking advice early can significantly impact upon your chances of success at trial if you decide to defend the matter.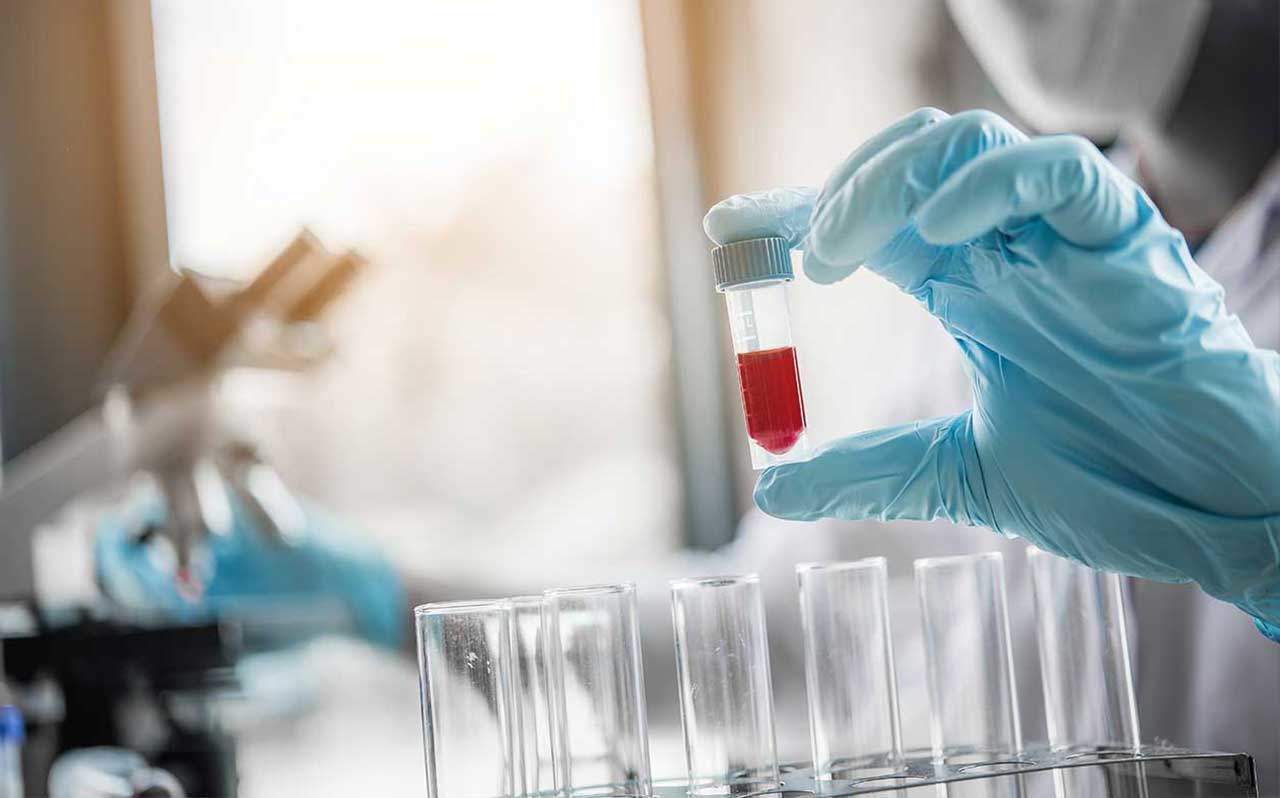 ​100% of our clients have been found not guilty at trial when a sample of blood was taken regardless of the charge. If you have donated a sample (blood/urine) contact us as soon as possible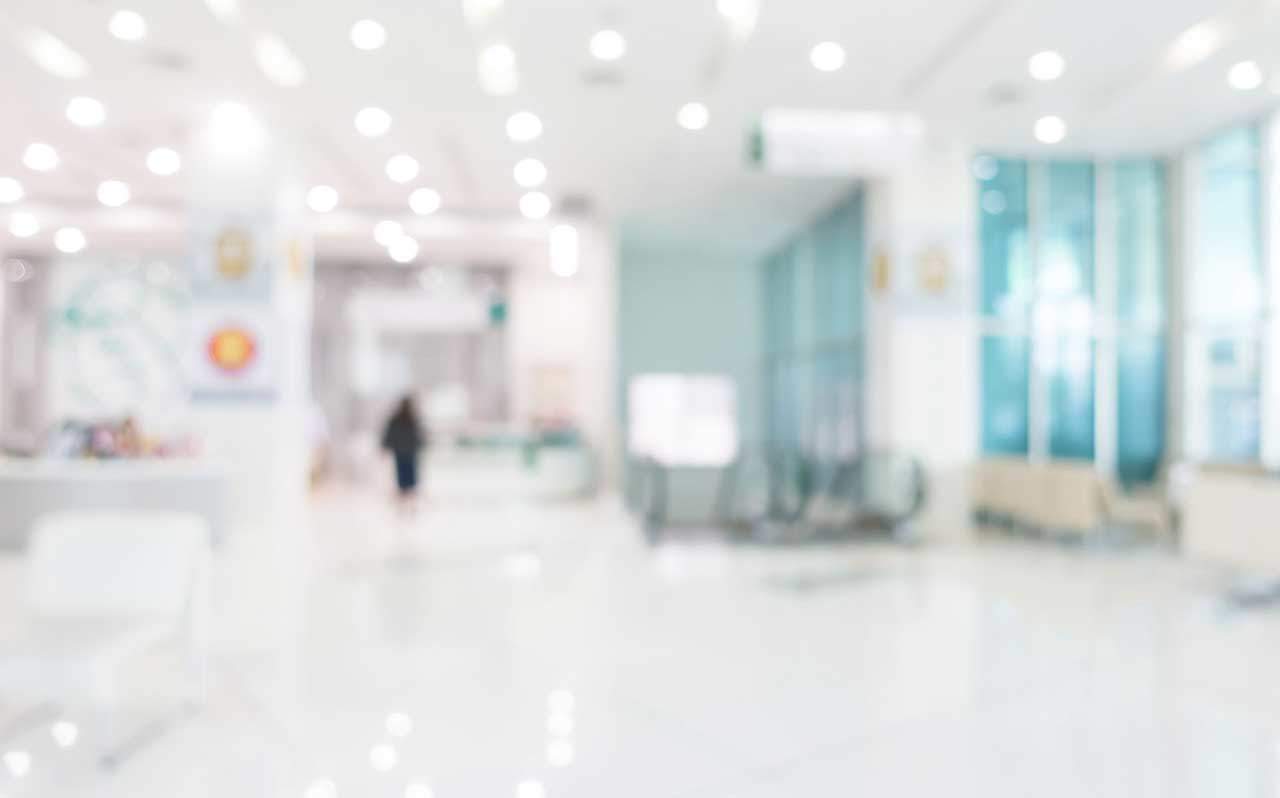 Donating a sample whilst in hospital has a significant impact on your case and the advice we will give you. If you were a patient during the police officer's procedure, contact us today!