If your dangerous driving case involved a fatality then please contact us to discuss.
Dangerous driving is arguably the most serious offence a motorist can face. Sentencing is severe and often includes a prison sentence.
What is Dangerous Driving?
Section 2(1)(a) of the Road Traffic Act 1988 defines "dangerous driving" and provides as follows:
A person is to be regarded as driving dangerously if (and, subject to subsection (2) below, only if)—
(a)  the way he drives falls far below what would be expected of a competent and careful driver, and
(b)  it would be obvious to a competent and careful driver that driving in that way would be dangerous.
(2)  A person is also to be regarded as driving dangerously for the purposes of Sections 1 and 2 above if it would be obvious to a competent and careful driver that driving the vehicle in its current state would be dangerous.
(3)  In subsections (1) and (2) above "dangerous" refers to danger either of injury to any person or of serious damage to property; and in determining for the purposes of those subsections what would be expected of, or obvious to, a competent and careful driver in a particular case, regard shall be had not only to the circumstances of which he could be expected to be aware but also to any circumstances shown to have been within the knowledge of the accused."
The test in section 2(1)(a) is that the driving must fall "far below" "what would be expected of a competent and careful driver", whereas for careless driving it need only fall "below" that standard.
If your dangerous driving case involves a fatality then the advice you need may differ from what is outlined here depending on the circumstances. Please contact us for an informal chat so we can give you bespoke advice about your particular case.  
Dangerous driving is classed as an "either-way" offence. This means that the case can be heard in either the Magistrates or Crown Court depending on how serious it is.
If your case is heard in the Crown Court then you could face more severe penalties as their powers are greater than those of the magistrates' court. The Crown Court may impose up to two years in prison and impose an indefinite driving ban. By comparison, the maximum prison sentence available to the magistrates' court is 12 months imprisonment and a 2-year disqualification. Where the court is heard is not always in your hands, yet the venue is hugely significant due to the disparity in the sentencing powers of each court and the way trials are conducted.
Need a specialist Motoring Defence Law Firm to help you keep your licence?
With over 10 years experience working solely within road traffic defence work, and with a proven track record of being able to defend our clients against these allegations successfully, if you need a drink or drug driving solicitor you can be sure that you will receive expert advice from Motoring Defence Solicitors.
Dangerous Driving Offences
Frequently Asked Questions
The offence of dangerous driving is triable either way, meaning that it can be dealt with in the magistrates court or the Crown Court, depending upon the level of seriousness and the both the defendant and the Court's choice.  If the magistrates' court bench decline jurisdiction, the case will immediately be committed or sent to the Crown Court for sentencing or trial.
We would advise any client to obtain legal representation from the outset when facing an allegation of dangerous driving.  The complexity of the initial hearing where the Court and the defendant make a decision on how the case should progress is most likely to impact upon the outcome.
In a case of dangerous driving, representations are made by the Prosecution and the Defence at the early hearing as to where the case should be heard, either the Crown Court or Magistrates' Court.  The court will decide, upon hearing those representations, how and where the case should be tried or sentenced.  This decision has far-reaching effects on sentencing, as, if sentenced in a Magistrates' Court the maximum penalty for dangerous driving is a 6 month custodial sentence, whereas in the Crown Court, a 2 year sentence of imprisonment can be imposed.
One topic of consideration, when facing a charge of dangerous driving, is the decision on venue.  For example, if the court considers the case more suitable for trial in a magistrates' court than in the Crown Court, most people attending court without representation, would naturally assume that the Court's decision should be accepted. The position is, however, that it is ultimately the individual's choice.
Another hurdle is that of indication, where an individual intends to plead guilty.  It is imperative that they understand, at the earliest point, the importance of how their plea is recorded to ensure that maximum credit can be preserved where possible.
Where a person accepts that their driving fell below the standard, but the facts and degree of the circumstances differs from that presented by the prosecution, that person is entitled to make representations in respect of their own account of the incident and the level of responsibility accepted.  This situation often occurs with our clients in cases of dangerous driving, in which case we may present a basis of plea to the Prosecutor and that is often accepted, leading to a lesser sentence that the one anticipated by the client.
Even where the basis of dangerous driving is not accepted, we can make further subsequent representations to the Court and as the bench to decide upon which account is accepted and sentence on that basis.  Again, this often leads to the matter being re-categorised and our client receiving a lower sentence than the one they originally faced.
These are just a few examples of why, in our view, representation is highly beneficial when faced with a charge of dangerous driving.
Maximum: 2 years' custody
Must endorse and disqualify for at least 12 months. Must order extended re-test
Must disqualify for at least 2 years if offender has had two or more disqualifications for periods of 56 days or more in preceding 3 years 
The starting point for the bench, when considering the sentence for a dangerous driving conviction, is a medium level community order, however a custodial sentence is most likely where the case involves a greater degree of culpability and harm. 
The Magistrates' Court Sentencing Guidelines presents a non-exhaustive list of examples here and explains how each case should be categorised:
https://www.sentencingcouncil.org.uk/offences/magistrates-court/item/dangerous-driving/
The wording of the offence means it is open to interpretation and argument but this allegation can arise out of numerous circumstances. It can also arise as part of other offences and examples of dangerous driving can be:
                   Aggressive driving or racing
                  Overtaking manoeuvres that are not considered safe (particularly undertaking)
                  Knowingly driving a vehicle in an unsafe condition (worn tyres, excessive loading etc)
                  Being significantly distracted whilst driving (e.g. eating, using a telephone or radio, reading a map etc)
                  Disregarding traffic signals
This list is not exhaustive, and each case is brought on its own merits which are considered by the police and the Prosecution before formal charges are made against you.  
Being an "either way" offence means that the court process is more complicated than in those cases that can only be dealt with by the magistrates' court. Motoring Defence Solicitors has extensive experience of this type of case so please contact us to discuss your options.
You can read more about how the courts assess "seriousness" and "aggravating factors" on their respective pages.
Defending Allegations of Dangerous Driving
Driving that person A considers dangerous may be viewed differently by Person B. Stating that the standard of driving must fall "far below" what is expected from the "careful and competent" driver creates a high threshold and we often find that allegations of dangerous driving can be reduced to the lesser charge of careless driving. This has a significant impact on the penalty you face. 
Dangerous driving cases rarely involve technicalities and largely focus on the facts. Witness testimony is crucial in cases such and there is little evidence that is safe from challenge.
At times, allegations of dangerous driving arise from a "heat of the moment"-type scenario where a disgruntled motorist (whether a civilian or a police officer) has been inconvenienced because of your driving and makes an allegation against you. At the time of the incident, the gravity of it can seem greater than it actually is. Despite initially branding driving as dangerous, when the case is looked at objectively you may realise that what happened was not that serious as initially thought. 
We would strongly recommend specialist representation due to the complexities involved in a dangerous driving case. Court proceedings can be lengthy, intimidating and confusing but our specialists can guide you through this process and offer support at each stage of the case.
Pleading Guilty
If you accept that you have driven dangerously you may decide to plead guilty to the allegation in which case the proceedings become largely about damage limitation.
The proceedings to plead guilty to dangerous driving can still be more complex than for most road traffic cases due to the severity of the potential penalties and we want to help you navigate the court process and secure as positive a result as possible.
For guilty-plea cases , we can offer a fixed-fee to prepare comprehensive mitigation and provide an experienced barrister to represent you at court. Having representation can hugely reduce the stress and pressure caused by proceedings so please contact us to discuss your case in more detail.
We have proven to be hugely successful at securing excellent results for clients pleading guilty and representation may prove to be the difference between a prison sentence and a disqualification from driving.
We would recommend considering our special reasons page to see if this may apply to your case.
What makes Motoring Defence Solicitors different from the rest?
Being charged with an offence can be a frightening experience but we can help you. Finding the right representative can be a daunting process but we believe that our client-care and success-rate are both market-leading.
At Motoring Defence Solicitors we look at every possible aspect of your case and provide you with thorough and clear advice . We do not bombard you with legal jargon but rather give you an honest and frank opinion about the merits of your case. Our aim is to ensure that you have all the information required to make the best decision for your own case as you are the person that will live with the outcome.
As part of this process we will scrutinise the case against you and look specifically at:
The Strength of the Evidence Against You.
The Prosecution must convince the court that you are guilty beyond reasonable doubt and as mentioned above, the threshold for what is considered "dangerous" is high. We know that defendants often plead guilty before seeking advice, possibly because of negative advice at the police station but the evidence against you must be strong enough to prove that you are guilty and this should never be overlooked.
Prosecution Procedure
The Prosecution has obligations that they must satisfy when preparing a case and we often see instances where they fail to do this. It is one of your fundamental legal rights to a fair trial and we have successfully argued that the failings of the Prosecution prevent you from enjoying this right. This can often lead to the case being dismissed.
Whether Special Reasons apply
A non-motor law specialist may advise you to plead guilty. Therefore, we would strongly recommend that you contact us to get the most accurate advice.
How Much Does it Cost?
Due to the complexities of the court process and legislation, dangerous driving cases require extensive preparation. The potential consequences of this offence are severe so preparation and keen attention to detail and crucial.
We strongly recommend that you check any insurance policies you currently hold to see if you have any legal protection.  Legal Protection ("motor legal protection" or "legal expenses insurance") is often included in policies as a free add-on and you may not be aware that you have it. If you have this level of cover then the insurance company may be able to provide funding for representation.
Please note that the insurer may claim you must use a firm of their choosing but rest assured this is simply not the case.  We are happy to liaise with your insurer on your behalf in order to secure funding if you wish to instruct us.
The costs of representation will vary depending on whether you decide to plead guilty or not guilty. We can provide you with free advice in respect of your plea, so you can make the right decision for you.
If you wish to plead guilty we would not usually expect more than one hearing, however sometimes dangerous driving cases can include a number of hearings before you are sentenced.
Should you wish to defend your case then it may be several months before your case reaches trial and the fees incurred will be influenced by:
The complexity of the case is; and
The number of hearings involved/duration of the proceedings
We would only advise you to defend your case if we genuinely believed you had a high chance of success.  We can also offer flexible payment plans to try and assist you in respect of funding.
For more detail about the fee structure and payment options available please visit our dedicated costs page here or contact us to discuss your case in more detail.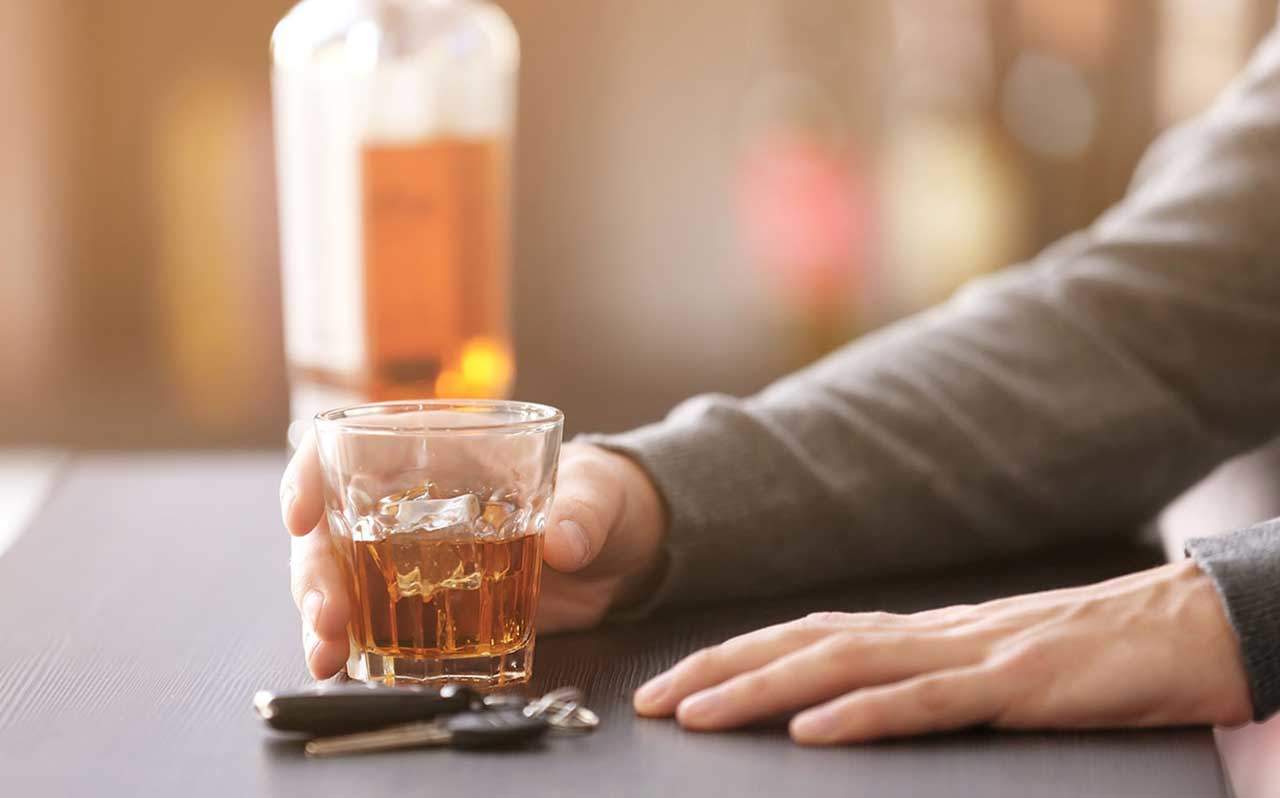 If you face an allegation it is important you seek advice from specialist drug & drink driving solicitors.   We urge you to contact us as soon as possible to discuss all of your options.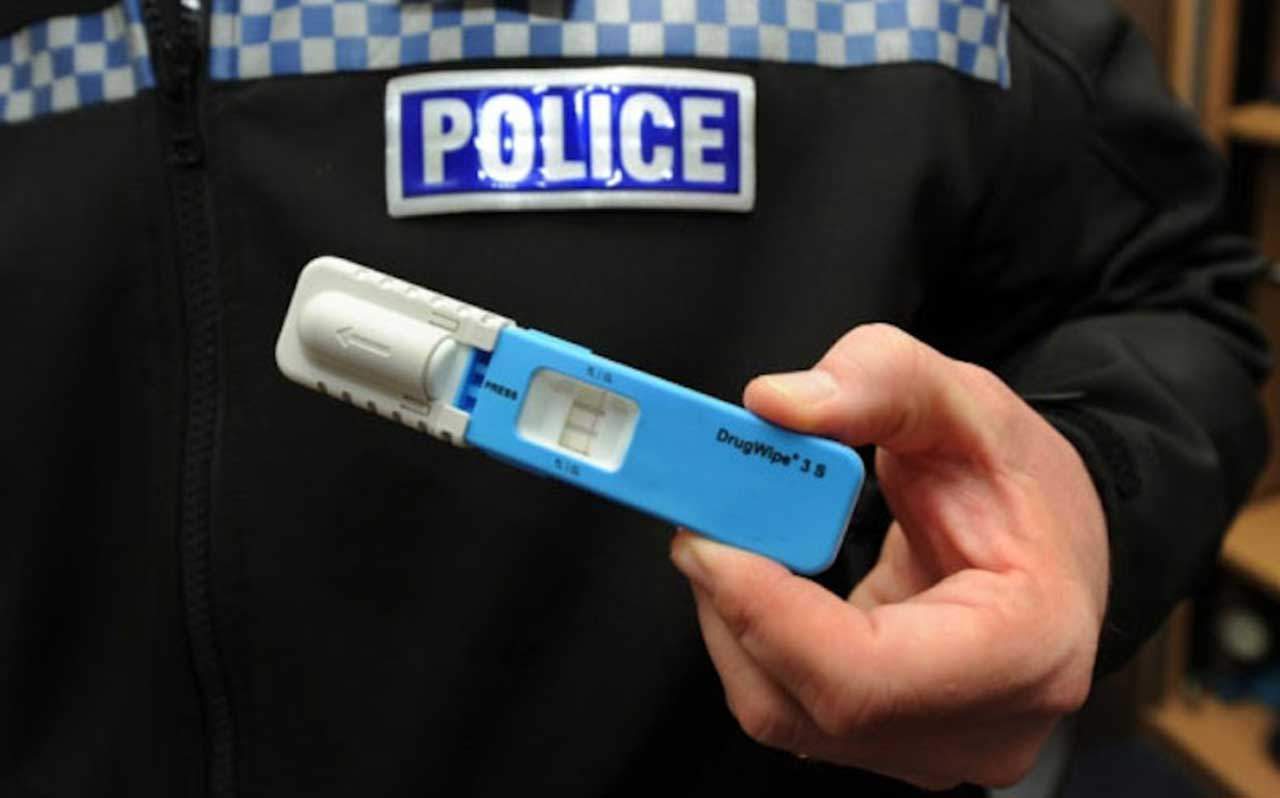 Over 95% of our clients charged with drug driving have been found not guilty. Seeking advice early can significantly impact upon your chances of success at trial if you decide to defend the matter.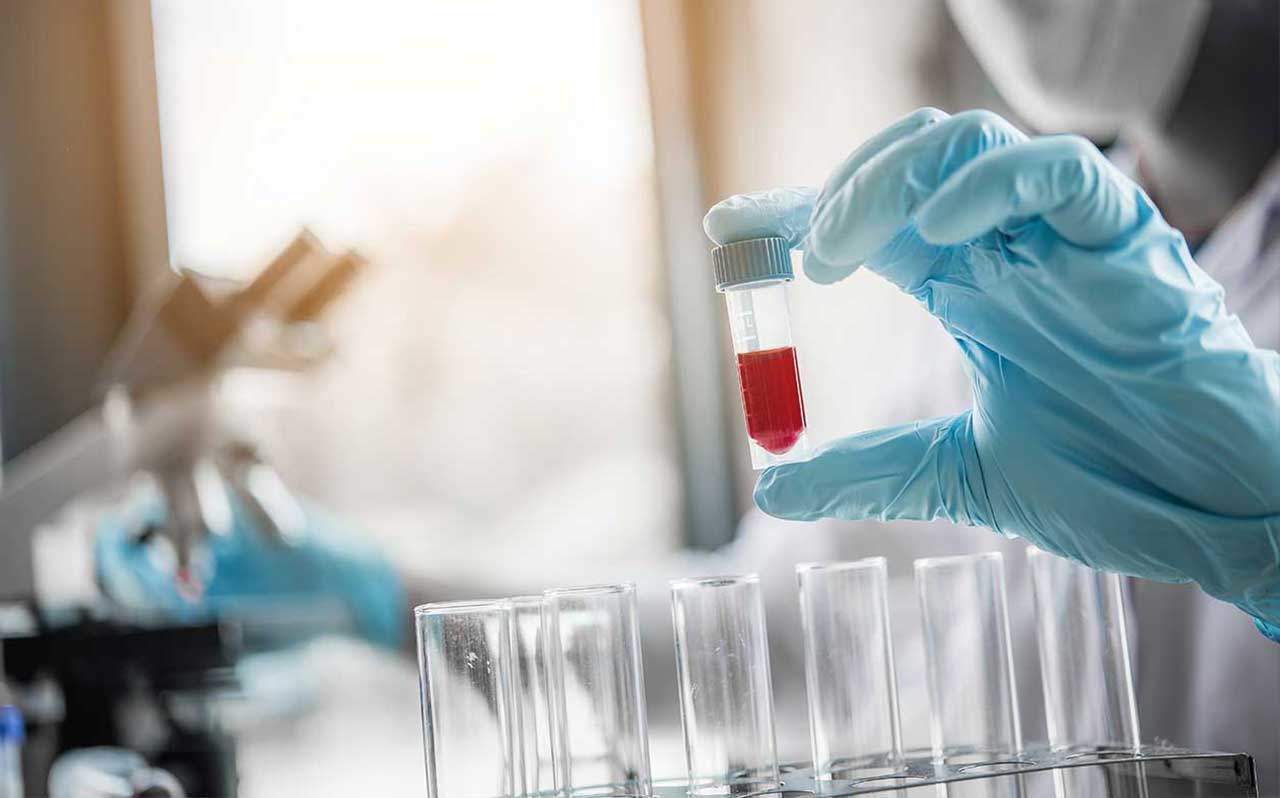 Over 95% of our clients have been found not guilty at trial when a sample of blood was taken regardless of the charge. If you have donated a sample (blood/urine) contact us as soon as possible.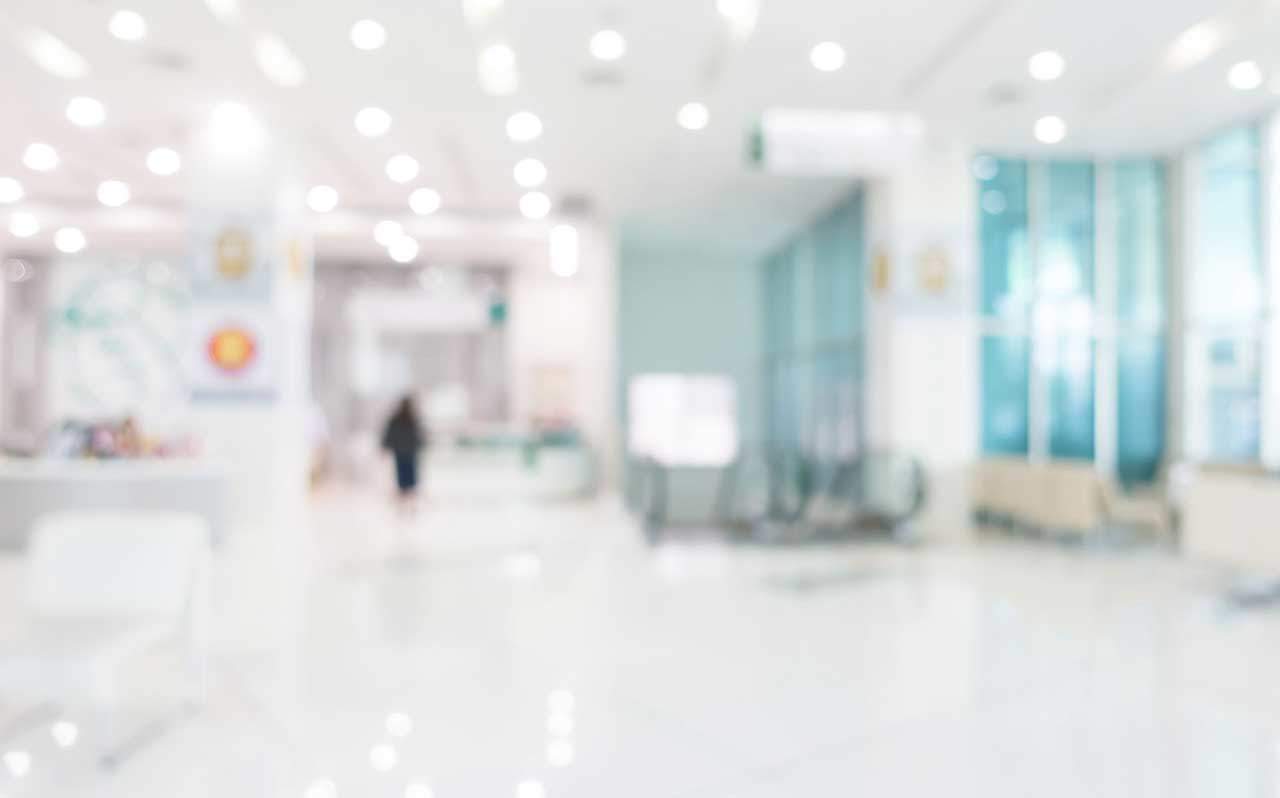 Donating a sample whilst in hospital has a significant impact on your case and the advice we will give you. If you were a patient during the police officer's procedure, contact us today!