Failing to Provide a Specimen for Analysis
If you face an allegation of failing to provide we urge you to contact us as soon as possible to discuss the options available to you.
We recommend speaking to a lawyer that specialises in motor law as general criminal law practitioners are unlikely to be familiar with the technicalities and possible defences associated with failing to provide.
Offences of failing to provide are treated in a similar way to that of drink or drug driving and the penalties can be as equally severe. It does not matter what type of sample you failed to provide (breath, blood or urine) or the original reason why the officer stopped you. It does also not matter whether you had actually consumed any drugs or alcohol as the primary focus of the court is the reason why you did not comply with a legal requirement made of you.
Many of our clients refuse to give a specimen (and therefore "fail" to provide) as a matter of principle. If they hadn't consumed any alcohol or taken any drugs it is understandable to feel victimised when stopped by the police for seemingly no reason.  Others have genuinely tried to provide but  been unable to do so and there are some who failed as a direct result of how the officers explained the process to them.
Seeking advice early can have a significant impact upon your chances of success at trial if you decide to defend the matter. Should you wish to plead guilty, we can help you minimise the penalty. 
Failing to provide a specimen for analysis is a complex and technical part of Road Traffic Law.
With over 10 years experience working solely within road traffic defence work, and with a proven track record of being able to defend our clients against these allegations successfully, if you need a drink or drug driving solicitor you can be sure that you will receive expert advice from Motoring Defence Solicitors.
If found guilty of failing to provide, or you decide to plead guilty the starting point for sentence is a minimum 12-month disqualification from driving plus an unlimited fine. In more serious cases the duration of the ban can be significantly longer and you may be at risk of a prison sentence. Convictions for failing to provide result in far-reaching consequences that many do not immediately consider such as restrictions on future employment, travel to certain counties and the cost of motor insurance in the years following conviction. If any aspect of this penalty will have a significant impact on your life then we strongly recommend taking advantage of our free advice service to see if there is anything we can do to help
Motoring Defence Solicitors are specialists in cases of failing to provide and we can give free and comprehensive advice about the options available to you.  Our aim is to enable you to make an informed decision about your case so please feel free to contact us. 
Reasonable Excuse for Failing to Provide
Allegations of failing to provide a specimen are often complex as there is no predefined criteria as to what can amount to a "reasonable excuse" for that failure. There are several aspects of the legislation are open to interpretation and argument. You might assume you have no "reasonable excuse" but we encourage you to contact us for an informal chat so we can explain the specifics of your case in detail. This will ensure you have all the information necessary to make a decision about what to do. 
Many motorists who have failed to provide assume that they have to plead guilty  but as motor defence specialists we have an outstanding success rate of securing our clients' acquittals. The vast majority of our clients walk away from court with their licence intact and without a criminal record. 
At Motoring Defence Solicitors we want you to be confident with your representative so are happy to discuss your case in detail before you commit to any course of action band before having to pay any fees. In addition to our free advice service, there is a wealth of information available on this site which may answer many of your questions  and show that we can genuinely can help you with your case.
What makes Motoring Defence Solicitors different from the rest?
Being charged with failing to provide can be a frightening experience but a lawyer can help you. Finding the right representative can be a daunting process but we believe our success rate speaks for itself.  We will prove that our success is due to our expert knowledge and through client-care.
When we are instructed in a case we want to ensure you receive a first class service and this is an area in which we excel.
At Motoring Defence Solicitors we look at every possible aspect of your case and provide you with thorough and clear advice . We do not bombard you with legal jargon but rather give you an honest and frank opinion about the merits of your case. Our aim is to ensure that you have all the information required to make the best decision for your own case as you are the person that will live with the outcome.
As part of this process we will scrutinise the case against you and look specifically at:
The Procedure Conducted by the Police.
The process is very strict and the police often (rather alarmingly) make mistakes.
The Reason for your Failure to Provide and/or Refusal
The reasons behind this could be absolutely crucial in determining whether you have a defence to this allegation.
The Instructions Given to You During the Procedure
The officer has the difficult task in instructing you in how to provide a specimen .  If the instructions were poorly communicated or defective than this could be a significant
The Strength of the Evidence Against You.
The Prosecution must convince the court that you are guilty beyond reasonable doubt. We know that defendants often plead guilty before seeking advice, possibly because of negative advice at the police station.  The evidence against you must be strong enough to prove that you are guilty and must effectively show that you did not have a reason to explain failing to give a sample
Prosecution Procedure
The Prosecution has obligations that they must satisfy when preparing a case and we often see instances where they fail to do this. It is one of your fundamental legal rights to a fair trial and we have successfully argued that the failings of the Prosecution prevent you from enjoying this right. This can often lead to the case being dismissed.
Whether Special Reasons apply
A non-motor law specialist may advise you to plead guilty. Therefore, we would strongly recommend that you contact us to get the most accurate advice.
How Much Does It Cost?
We strongly recommend that you check any insurance policies you currently hold to see if you have any legal protection.  Legal Protection ("motor legal protection" or "legal expenses insurance") is often included in policies as a free extra and you may not be aware that you have it. If you have this level of cover then the insurance company may be able to provide funding for representation.
Please note that the insurer may claim you must use a firm of their choosing but rest assured this is simply not the case.  We are happy to liaise with your insurer on your behalf in order to secure funding if you wish to instruct us.
The costs of representation will vary depending on whether you decide to plead guilty or not guilty. We can provide you with free advice in respect of your plea, so you can make the right decision for you.
If you wish to plead guilty we would not usually expect more than one hearing to be required and we can therefore agree a fixed fee.
Should you wish to defend your case then it may be several months before your case reaches trial and the fees incurred will be influenced by:
The complexity of the case is; and
The number of hearings involved/duration of the proceedings
We would only advise you to defend your case if we genuinely believed you had a high chance of success.  We can also offer flexible payment plans to try and assist you in respect of funding.
For more detail about the fee structure and payment options available please visit our dedicated costs page here or contact us to discuss your case in more detail.
Failing to provide a specimen Frequently Asked Questions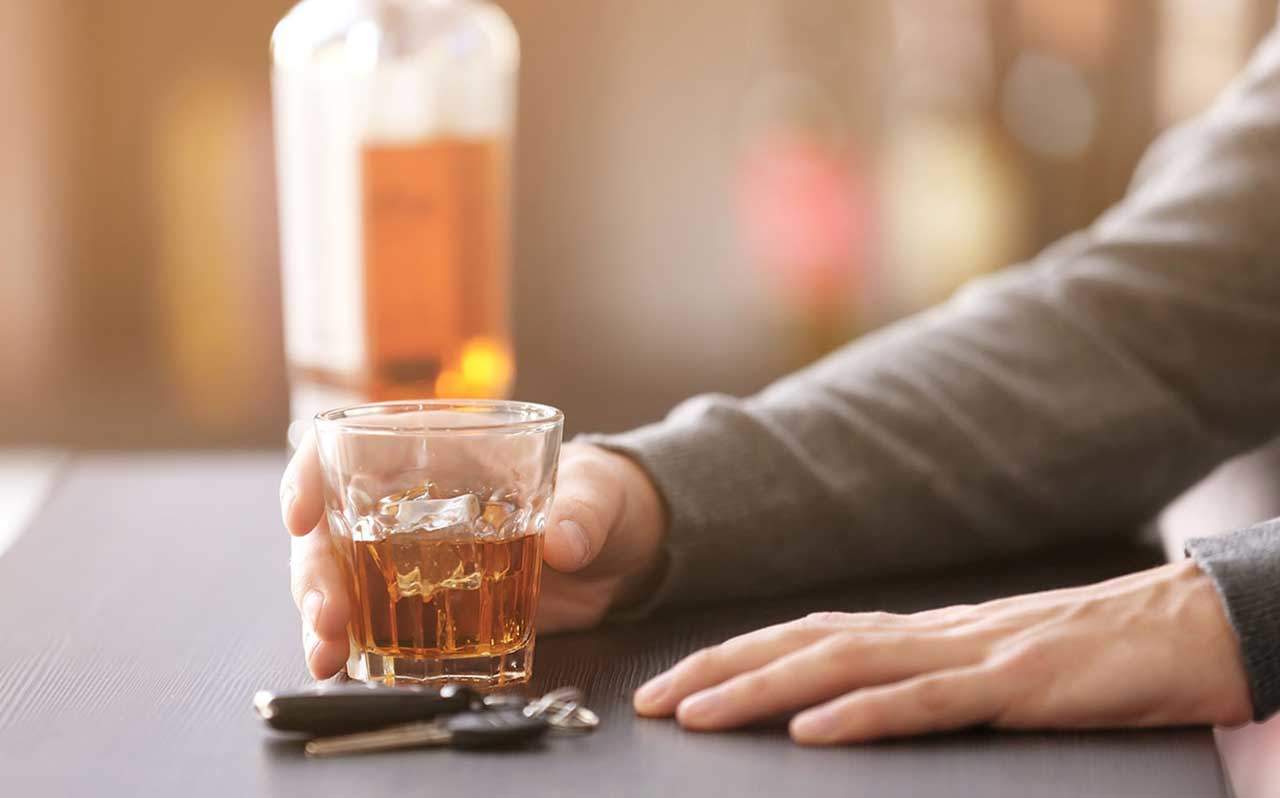 If you face an allegation it is important you seek advice from specialist drug & drink driving solicitors.   We urge you to contact us as soon as possible to discuss all of your options.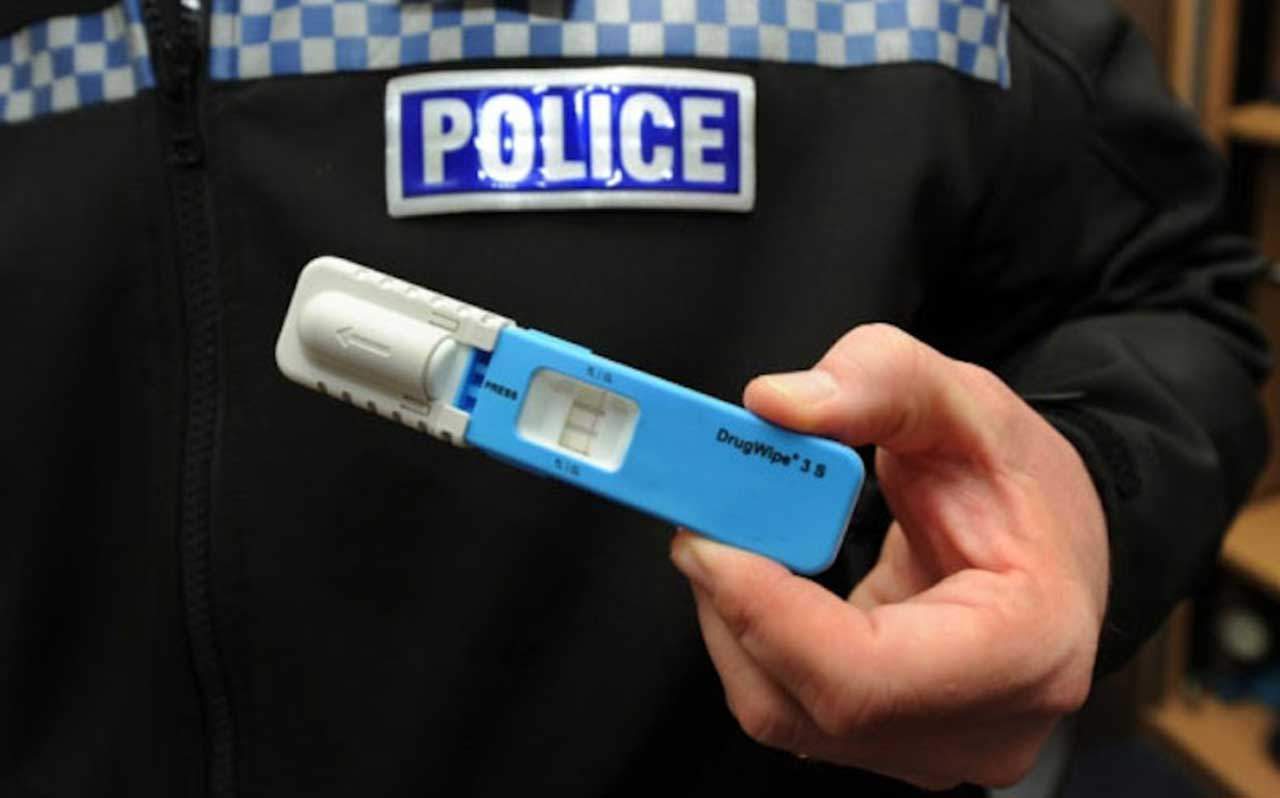 Over 95% of our clients charged with drug driving have been found not guilty. Seeking advice early can significantly impact upon your chances of success at trial if you decide to defend the matter.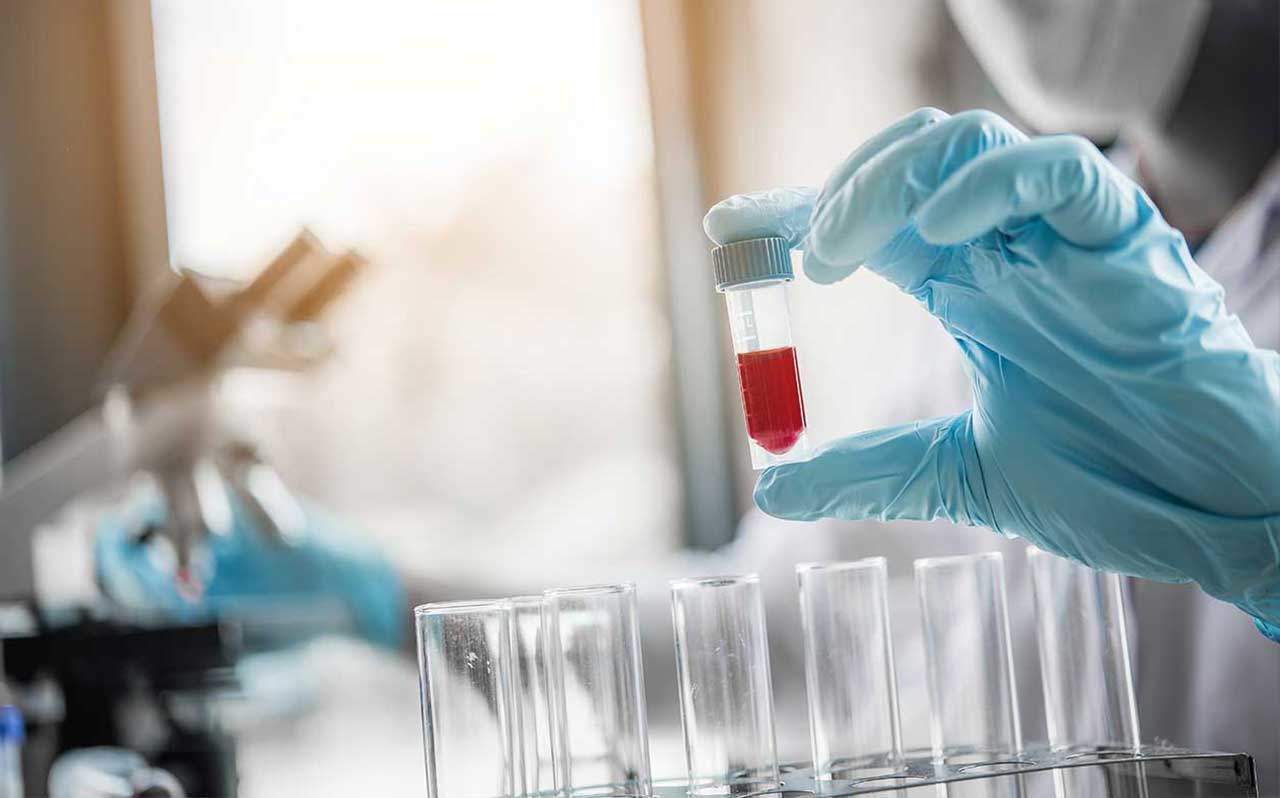 Over 95% of our clients have been found not guilty at trial when a sample of blood was taken regardless of the charge. If you have donated a sample (blood/urine) contact us as soon as possible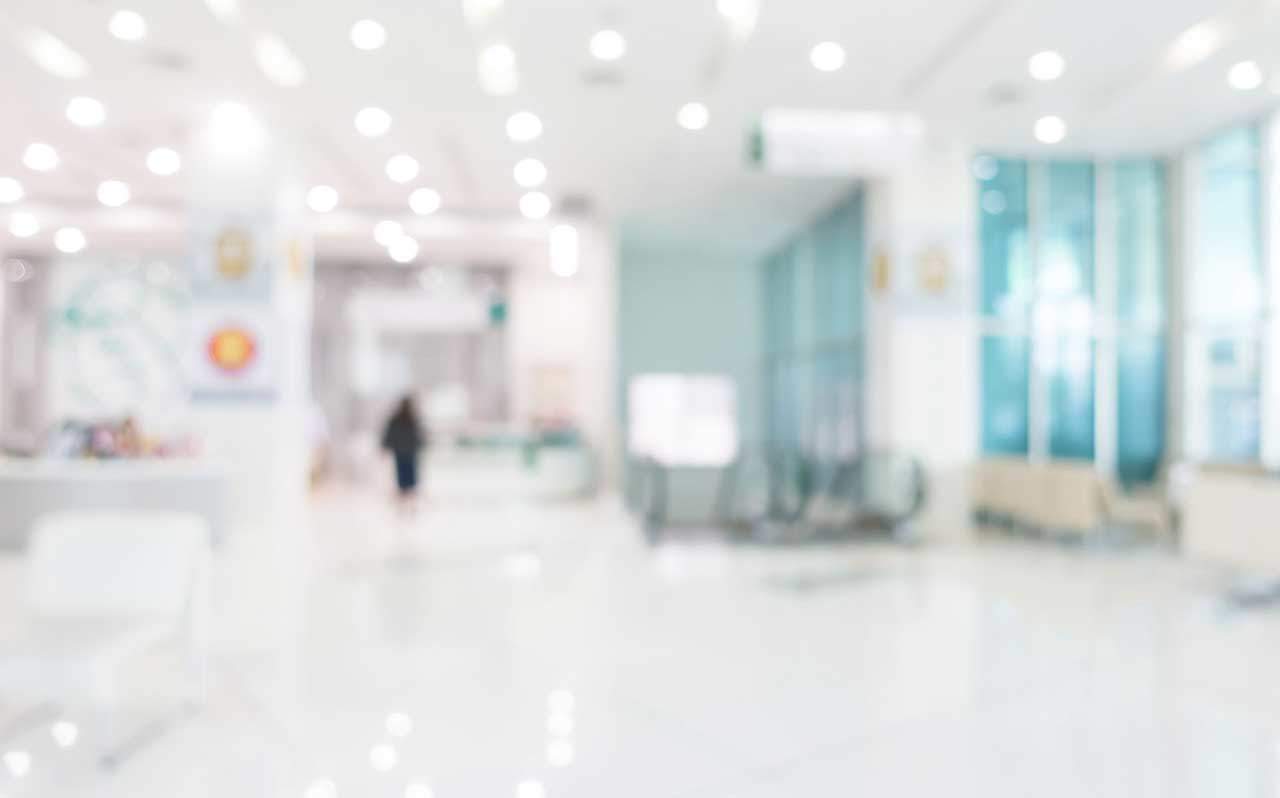 Donating a sample whilst in hospital has a significant impact on your case and the advice we will give you. If you were a patient during the police officer's procedure, contact us today!