Motoring Defence Solicitors Services
Specialists in Road Traffic Offences including Drink Driving & Drug Driving offences
We firmly believe that we should not receive instructions just for the sake of doing so, particularly if the potential client does not need representation so when should you instruct a solicitor or representative to help you with your case? The aim of this page is to clarify that question and hopefully help you make a decision.
We often receive enquiries from concerned motorists who have been charged with an offence and are surprised when we advise them that they do not actually need a solicitor or a representative.
Regardless of what some firms may claim, the simple fact is, not every offence needs representation from a solicitor or otherwise. We could claim that you need help filling in a notice of intended prosecution, or in making a statutory declaration or even that you really should not plead guilty to an offence without having a lawyer but we could not, in good conscience, do that and charge you.
Undoubtedly, there are some offences that we would recommend instructing a lawyer unreservedly and these are usually offences that carry significant penalties and is obvious to most people that a lawyer is required. There are some offences however that may not carry a hefty penalty alone but the consequences may be further reaching than anticipated and this is where it can get a little confusing as to whether representation is needed or not.
The following summary should hopefully help provide some clarity:
Dangerous Driving or any offence that involves a fatality
You should, without any doubt, seek legal advice and seriously consider instructing a representative to help you. These allegations quite often carry life-changing penalties and the proceeding can be extremely complicated and involve a number of steps. Do not enter into proceedings for any offence of this nature without seeking legal advice.
Allegations involving Drink or Drugs
The best answer we can give you here is to think about the consequence of a conviction. The majority of these offences will carry a minimum penalty of a 12 month disqualification but more serious offences can attract lengthier bans, community service or prison. If the penalty will have a significant impact upon your life, we would recommend instructing a lawyer to help you. Many of these offences can be defended and if you are dependent upon your licence we would strongly recommend you at least have your case looked at before you consider pleading guilty and accepting the consequences.
If the ban, or any other aspect of the penalty,  will not have an impact on your life then we would only really recommend instructing a representative if you were genuinely frightened, concerned or intimidated by the proceedings. If the proceedings themselves are causing you a great deal of stress, instructing a lawyer can alleviate that for you immediately and take the pressure off. You can also be comfortable knowing that when you appear in court, you will have a lawyer there with you to conduct the proceedings on your behalf.
Drunk or Unfit Whilst In-Charge
The reason this offence is not included in the paragraph above is because, unlike the offences addressed above, this offence can sometimes carry penalty points and this can make a huge difference to the impact the sentence has on your life. As above, if any aspect of the penalty will have a serious impact on your life then we would recommend instructing a lawyer. If however, as an example, you have a clean licence and this is a very minor case of being in-charge then there is a good chance you will get 10 penalty points. If these points do not result in you "totting up" then you may wish to consider just accepting the points as opposed to incurring legal fees. We must stress here however that being drunk or unfit whilst in charge can often result in a lengthy disqualification and they can often be cases that involve samples of blood or urine. We would remind you here that we have a 100% success rate at defending these types of cases so it may be worth considering a lawyer if we believe there is a good chance you can avoid a conviction entirely.
Speeding, Mobile Phone Offences, No Insurance
If you have a defence to any of these allegations then, in most cases, you will need a lawyer to properly advance that defence in court. If however your defence is so obvious and so irrefutable (for example, you are charged with no insurance but you clearly do have an insurance policy that covers you at the time of the alleged offence), then there is  good chance you can deal with this yourself without incurring the costs of a lawyer. All of these offences carry penalty points and whether or not you will "tot up" should be a huge factor in whether you need a lawyer.
Road Traffic OffencesFrequently Asked Questions
We hope the above summary has proven informative but below, we have addressed some frequently asked questions  below that may also be of assistance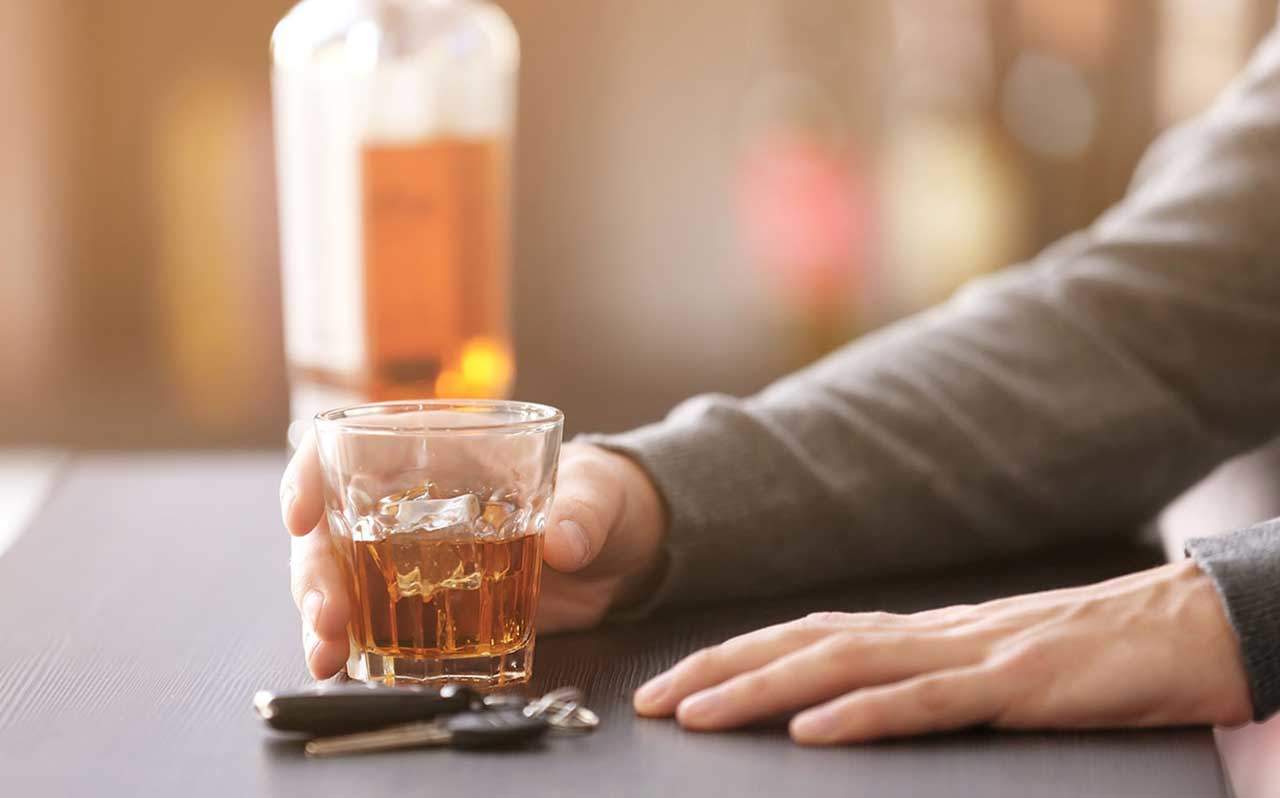 If you face an allegation it is important you seek advice from specialist drug & drink driving solicitors.   We urge you to contact us as soon as possible to discuss all of your options.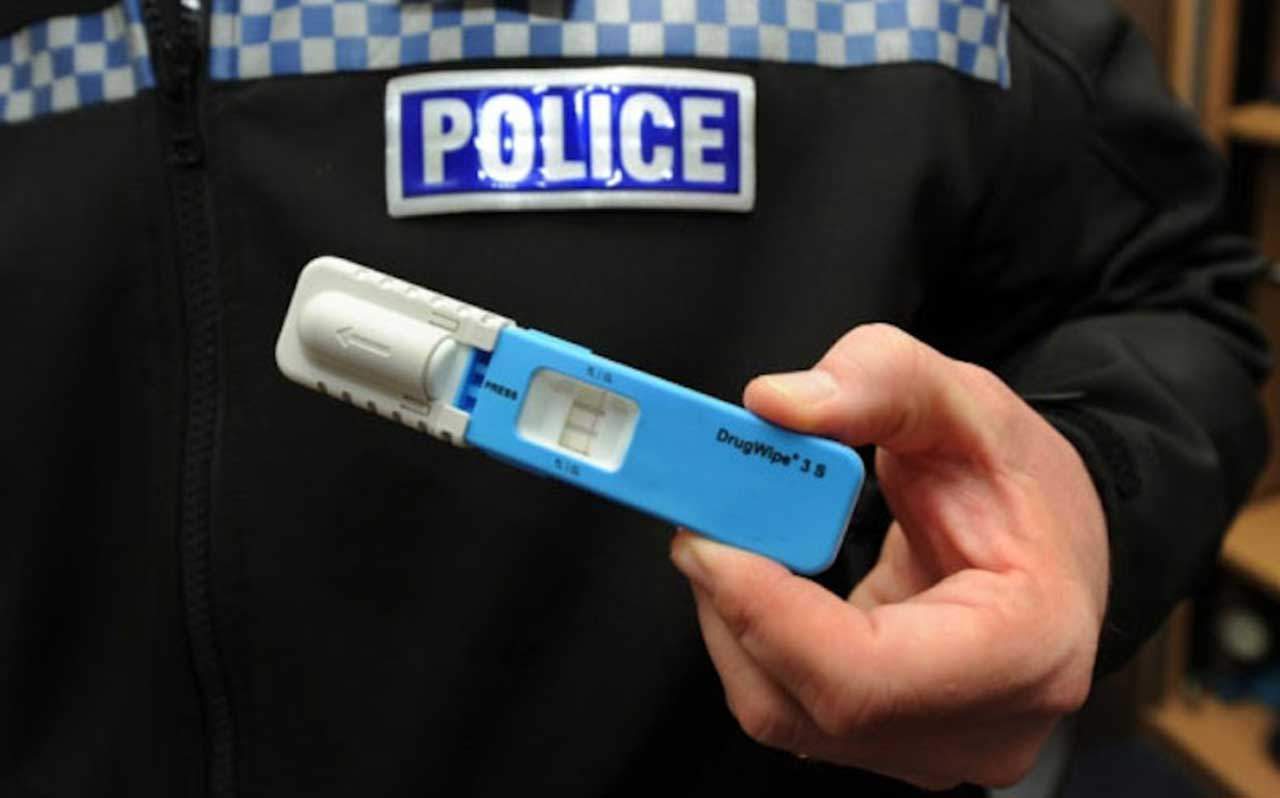 100% of our clients charged with drug driving have been found not guilty. Seeking advice early can significantly impact upon your chances of success at trial if you decide to defend the matter.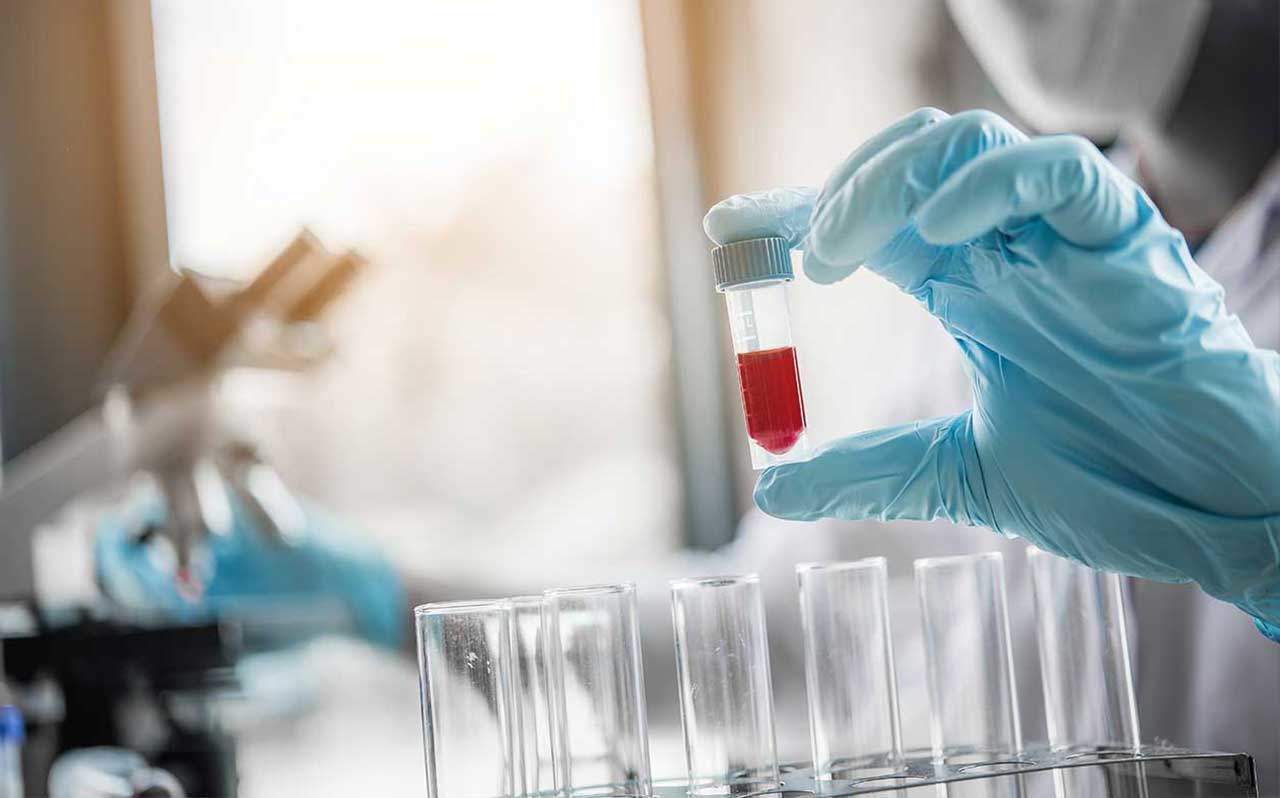 ​100% of our clients have been found not guilty at trial when a sample of blood was taken regardless of the charge. If you have donated a sample (blood/urine) contact us as soon as possible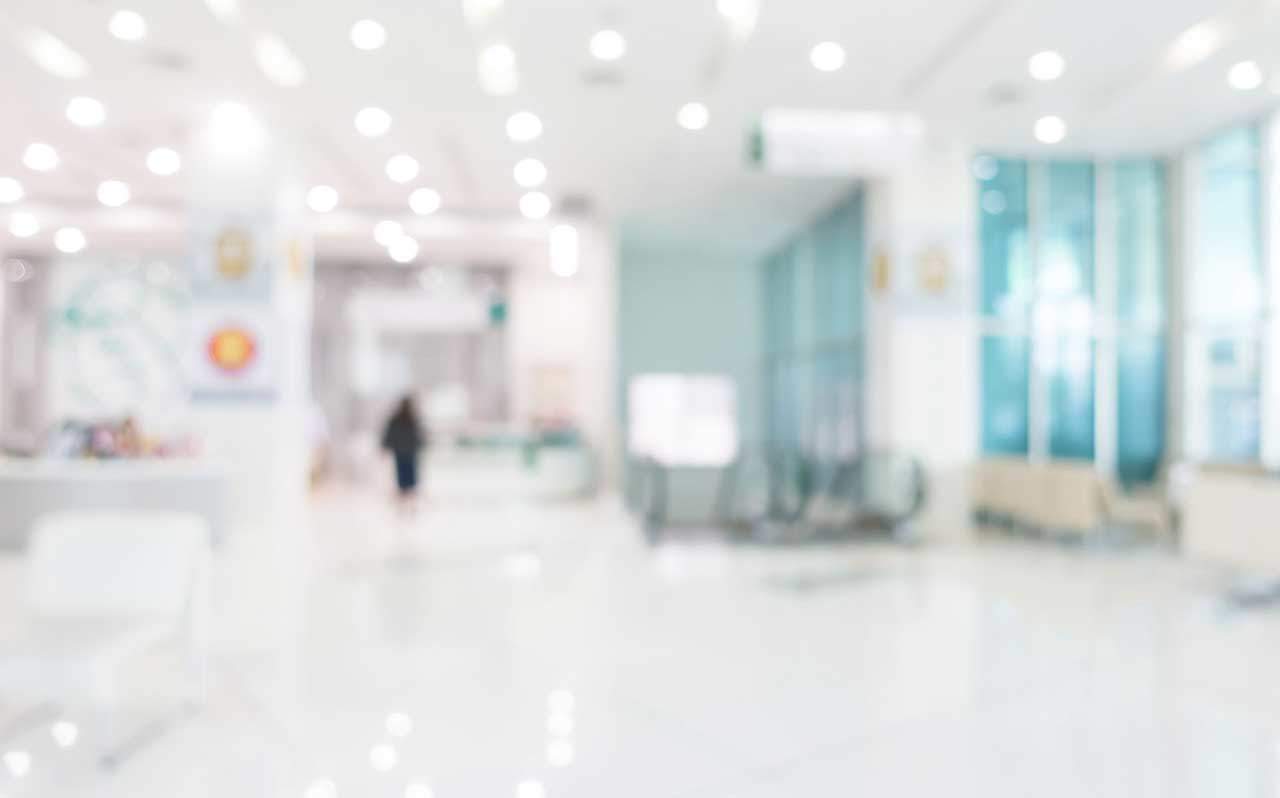 Donating a sample whilst in hospital has a significant impact on your case and the advice we will give you. If you were a patient during the police officer's procedure, contact us today!