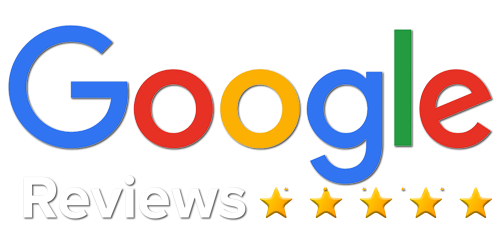 Road Traffic Offence Solicitors Reviews & Testimonials
Read some of our reviews to get an idea on the level of service we offer each and every one of our clients.
Our track record speaks for itself…
Success (Blood, Urine & Hospital Cases)
We take pride in offering a personal service whereby we listen, empathise and provide expert opinion.
We are results driven but people focussed, we want to ensure our service is valued as much as the outcome and our reviews speak for themselves
When representing all clients, Motoring Defence Solicitors are always led by our core values which are:
We appreciate that this may be the first time you are facing legal proceedings and need help and clear advice. The only way we can be effective in this capacity is by listening. You are the one that faces the allegations and whilst we know the key points to cover during our conversations with you, it is crucial we listen to find out about the bigger picture and what this case means to you. A case is not always about a win or lose situation, it is about the wider impact on your life and unless we listen, we can never provide you with the best advice that is most appropriate to your own circumstances.
We understand that some road traffic offences still carry a certain level of social stigma and so it is understandable that you may feel embarrassed or ashamed by having to discuss their case. Whilst you may feel like you need to hide the case from friends and family, you can rest assured that you will never be judged by anyone at Motoring Defence Solicitors. We have witnessed first-hand how convictions can alter a person's life whether it be professionally or personally and if you are seeking advice it is because you need help. Our lawyers will not patronise you but explain the different aspects of your case clearly, so you are fully prepared to deal with the proceedings.
Once we know all the relevant circumstances of the case, we can apply our expertise to those circumstances to provide bespoke advice tailored to you. There is no script with legal advice as every case is unique. Motoring Defence Solicitors has the knowledge, the experience, the expertise and the rational judgement to ensure you receive the best advice. We offer free telephone advice and, whilst admittedly that can only cover so much (usually being before evidence has been reviewed), at the very least we want you to feel more confident about your case and the potential outcomes. Uncertainty is unsettling, and we want to know exactly what you can expect whether you ultimately instruct us to represent you or not.