Allegations involvingBlood or Urine Samples
APPROXIMATELY 95% OF OUR CLIENTS HAVE BEEN FOUND NOT GUILTY AT TRIAL WHEN A SAMPLE OF BLOOD WAS TAKEN REGARDLESS OF THE CHARGE!
When a sample of blood or urine is taken, it becomes arguably the most crucial factor when considering a defence. Irrespective of the charge, it is usually key evidence for the Prosecution.
If you provided your sample of blood or urine at a hospital, then please click here.
If you have a sample you would like to have analysed you can find the booklet of approved laboratories by clicking here
There are some circumstances where a sample of blood or urine may be taken from you as opposed to breath. This can happen in cases of:
Failing to provide a specimen for analysis is a complex and technical part of Road Traffic Law.
With over 10 years experience working solely within road traffic defence work, and with a proven track record of being able to defend our clients against these allegations successfully, if you need a drink or drug driving solicitor you can be sure that you will receive expert advice from Motoring Defence Solicitors.
When a sample of blood or urine is taken, it becomes arguably the most crucial factor when considering a defence. Irrespective of the charge, it is usually key evidence for the Prosecution.
If you  have donated a sample of blood or urine we urge you to contact us as soon as possible for an informal chat. Early advice is important in any case and it can make a huge difference to the outcome. You will hopefully also be reassured and better-equipped to deal with the situation you are in. We provide free initial telephone advice and would be happy to help so please contact us to discuss.
Providing a positive blood or urine sample does not always mean that you are guilty.
Most motorists contact us for advice on the penalty they face and assume they must plead guilty.  Our specialist has successfully defended every single case that involved a blood or urine sample since 2008 so if you would like to find out more than please feel free to give us a call.
Circumstances Leading to Blood or Urine Samples
Drink Driving Cases
There must be a lawful requirement for blood or urine to be taken meaning that the officer can only require such a sample in limited circumstances such as if:
There is not a suitable breathalyser available for use
There is reason to believe the breathalyser has failed to produce a reliable result; or
The suspect is unable to provide a specimen of breath because of medical or other reasons.
This is not an exhaustive list, but these are the most common circumstances that lead to an alternative sample being taken.
Drug Driving Cases
It is standard procedure to take a blood sample in drug driving cases, but urine can be taken as an alternative in some cases.  
Cases Involving a Hospital Procedure
If a motorist is involved in an accident they may have been taken to hospital where the police, the conduct their procedures as part of an investigation. It is not possible to take an evidential breath sample at the hospital and so blood is usually the first choice. Like the criteria above, urine is a possibility if blood cannot or should not be taken.
The Taking of a Blood Sample or Urine Sample
Once it has been decided that a blood or urine sample will be donated, the sample must be taken in the correct way. Failings here may mean the sample becomes unsuitable for analysis.  There is procedure in place to help ensure the overall fairness of proceedings, such as offering part of the sample to you to have analysed independently.
Blood
A Force Medical Examiner (FME) will be called to take the sample.  He or she should go through some questions, conduct a risk assessment to determine whether you are fit to provide blood and obtain consent before proceedings to take the sample. The blood is withdrawn and divided into two samples. The samples are shaken, placed into tamper-proof evidence bags and sealed.  One of the samples should be offered to you to. 
Urine
You should be asked to give 2 specimens within a 60-minute window. One of these samples is discarded and the other is sent away for analysis.
Having the Blood or Urine Sample Analysed
Once the sample has been donated the police must ensure it is booked into custody, stored in an appropriate manner and then transported to an accredited laboratory for analysis. The police should provide you with information about having it analysed independently. 
There must be a strict chain of continuity of the sample from the moment of its donation to the results being produced.  There must be no doubt as to whether the sample analysed is in fact the one you provided. This can sometimes prove problematic for the Prosecution if the police have not kept a strong paper-trail.
Following donation of the sample, it will be posted to a laboratory and there are now numerous organisations that are approved to do this type of work on behalf of the Prosecution. Arguably the most well-known amongst these is Randox who have notoriously been caught up in a scandal because of staff tampering with results in drug driving cases. This has been well-reported in the news and may result in thousands of convictions being overturned.
The laboratory will log receipt of the sample and allocate it to a forensic scientist for analysis. The scientist and their team will conduct the analysis before reporting the result and this is what the Prosecution will rely upon to prove you have exceeded the legal limit of either drugs or alcohol.
All of the above can be significant in establishing whether the analysis of the sample is reliable. 
What makes Motoring Defence Solicitors different from the rest?
Being charged with an offence can be a frightening experience but a lawyer can help you. Finding the right representative can be a daunting process but we believe our success rate speaks for itself.  We will prove that our success is due to our expert knowledge and through client-care. We will examine every aspect of your drink driving case and provide you with thorough and clear advice.
As part of this process we will scrutinise the case against you and look specifically at:
How Much Does It Cost?
We strongly recommend that you check any insurance policies you currently hold to see if you have any legal protection.  Legal Protection ("motor legal protection" or "legal expenses insurance") is often included in policies as a free extra and you may not be aware that you have it. If you have this level of cover then the insurance company may be able to provide funding for representation.
Please note that the insurer may claim you must use a firm of their choosing but rest assured this is simply not the case.  We are happy to liaise with your insurer on your behalf in order to secure funding if you wish to instruct us.
The costs of representation will vary depending on whether you decide to plead guilty or not guilty. We can provide you with free advice in respect of your plea, so you can make the right decision for you.
If you wish to plead guilty we would not usually expect more than one hearing to be required and we can therefore agree a fixed fee.
Should you wish to defend your case then it may be several months before your case reaches trial and the fees incurred will be influenced by:
The complexity of the case is; and
The number of hearings involved/duration of the proceedings
We would only advise you to defend your case if we genuinely believed you had a high chance of success.  We can also offer flexible payment plans to try and assist you in respect of funding.
For more detail about the fee structure and payment options available please visit our dedicated costs page here or contact us to discuss your case in more detail.
*Not guilty or the charges dropped when our client had provided a blood or urine sample. Accurate as of September 2019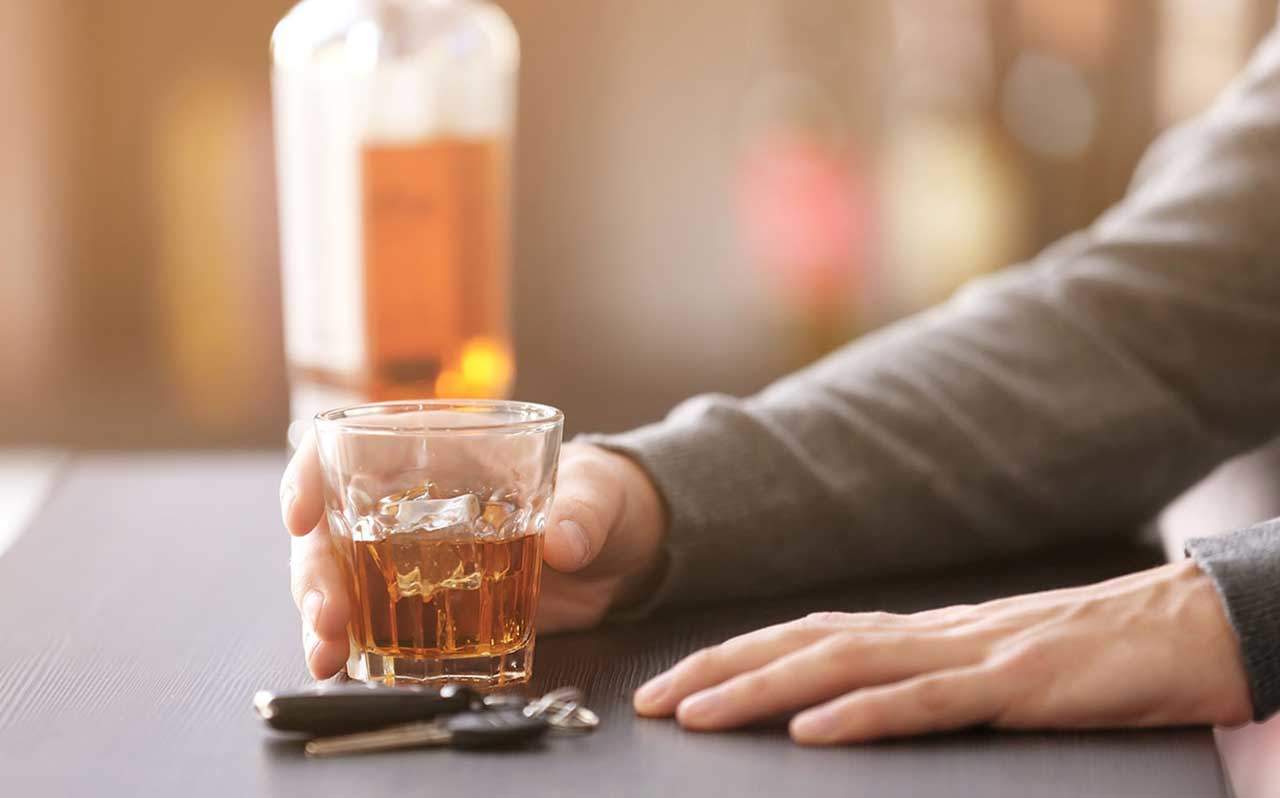 If you face an allegation it is important you seek advice from specialist drug & drink driving solicitors.   We urge you to contact us as soon as possible to discuss all of your options.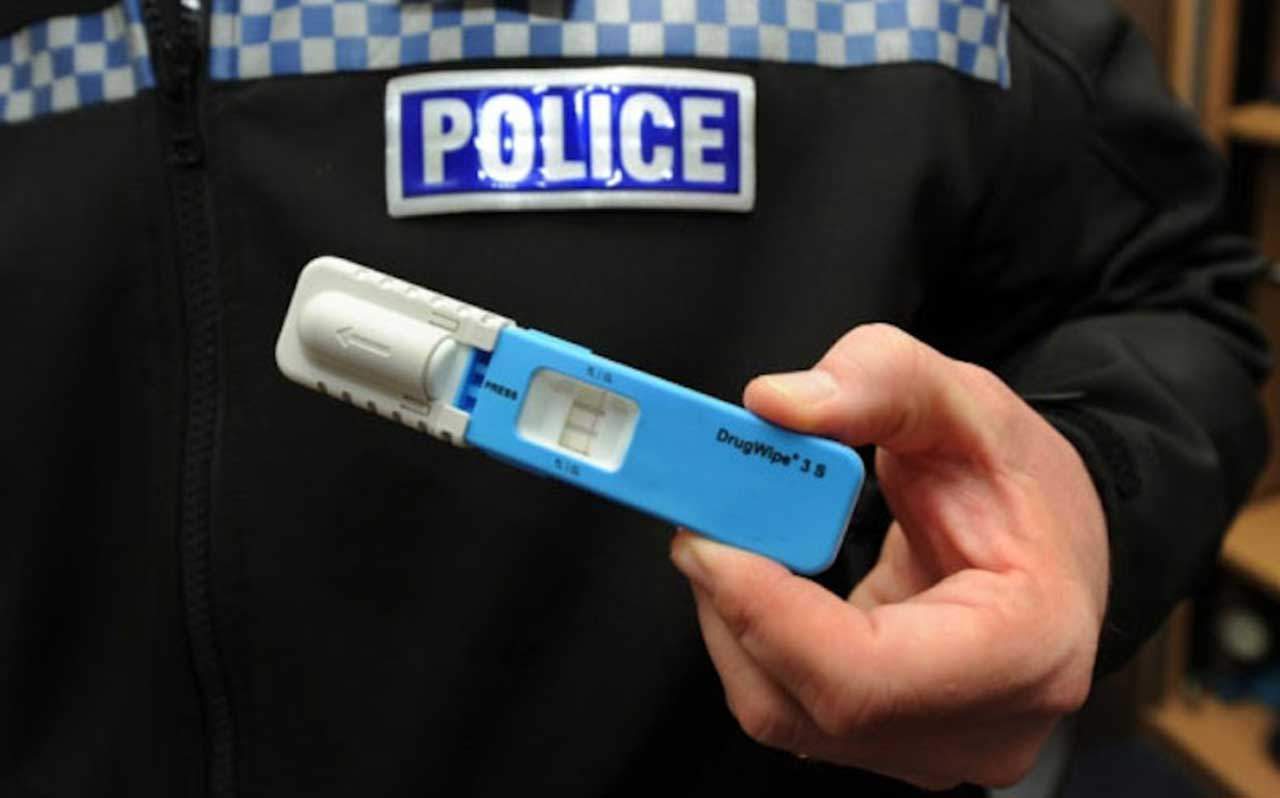 Over 95% of our clients charged with drug driving have been found not guilty. Seeking advice early can significantly impact upon your chances of success at trial if you decide to defend the matter.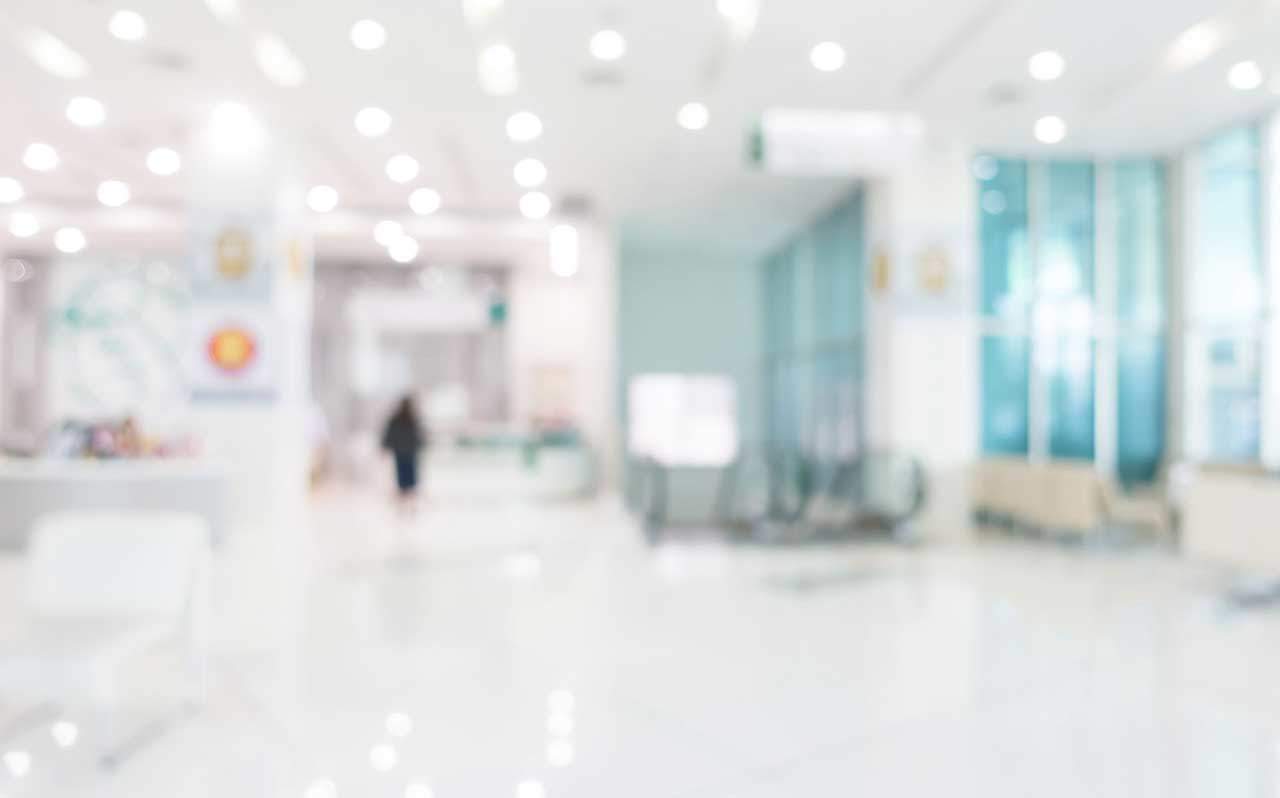 Donating a sample whilst in hospital has a significant impact on your case and the advice we will give you. If you were a patient during the police officer's procedure, contact us today!