Motoring Defence Solicitors
Expert Drink Driving Lawyers London including Drug Driving, Dangerous and Careless Driving Motor Offences
PLEASE NOTE: We cannot provide advice on any civil matters, e.g. parking charges, fines, recovery of seized vehicles, licences provided by Local Authorities, and disputes with insurers following accident claims. These are dealt with by civil solicitors. We are a criminal practice.
Call Neil or Gillian today
Welcome to Motoring Defence Solicitors; dedicated exclusively to providing bespoke and specialist representation to motorists charged with serious road traffic offences including drink driving, drug driving, failure to provide and death by dangerous driving.
Based at our head office in Central London, we represent motorists all over England & Wales and provide expert advice/ guidance on a range of road traffic matters.
Motor law is a niche area of criminal law and there is a rarity of firms with genuine expertise in this area. If you are charged with an offence we recommend that you do not delay in seeking legal advice. It is crucial you are aware of the legalities of your position as soon as possible and early advice/representation can often make a significant difference to the result. 
Specialist Motoring Offence Solicitors LondonWhy we offer initial free advice?
Motoring Defence Solicitors has been defending motorists since 2008 and has accrued an outstanding success rate with clients being found not guilty.  Many firms that "specialise" in road traffic law only represent motorists in pleading guilty to minimise the penalty and are not aware of defences that may be available. We have a proven track-record of winning cases and offer free initial advice.
Instructing representation is a big decision that should not be taken lightly. You need to ensure that the representative you are paying to represent you is able to do so effectively. You must also be able to trust your representative and have confidence that they are acting in your best interests. We offer initial free advice so you can:
Get a sense of who we are and who will be preparing your case;
Find out about the options available to you; and
Begin to build a rapport with your lawyer.
We want to ensure you are comfortable and fully informed before you make any commitment about your case.   
Defending road traffic allegations is often mistakenly viewed as being only available to the wealthy with high-profile cases being reported on each year in the news.  We offer expert and specialist representation without a celebrity price tag as we understand that most motorists who are dependent upon their licence do not benefit from unlimited funds and justice should be accessible to all.
Should I have been able to speak to a specialist motoring offence solicitor when I was at the police station?
Access to free legal advice is one of your basic legal rights whilst in police custody. When you arrive into the custody area, the offer of a solicitor/legal advice should be one of the first steps of their procedure. That said, the police do have a duty to investigate any allegation promptly so it may mean that the breath test procedure will not be delayed whilst you seek legal advice. The issue can often be a complicated one however and there are some situations where lack of legal advice can be hugely significant in a case.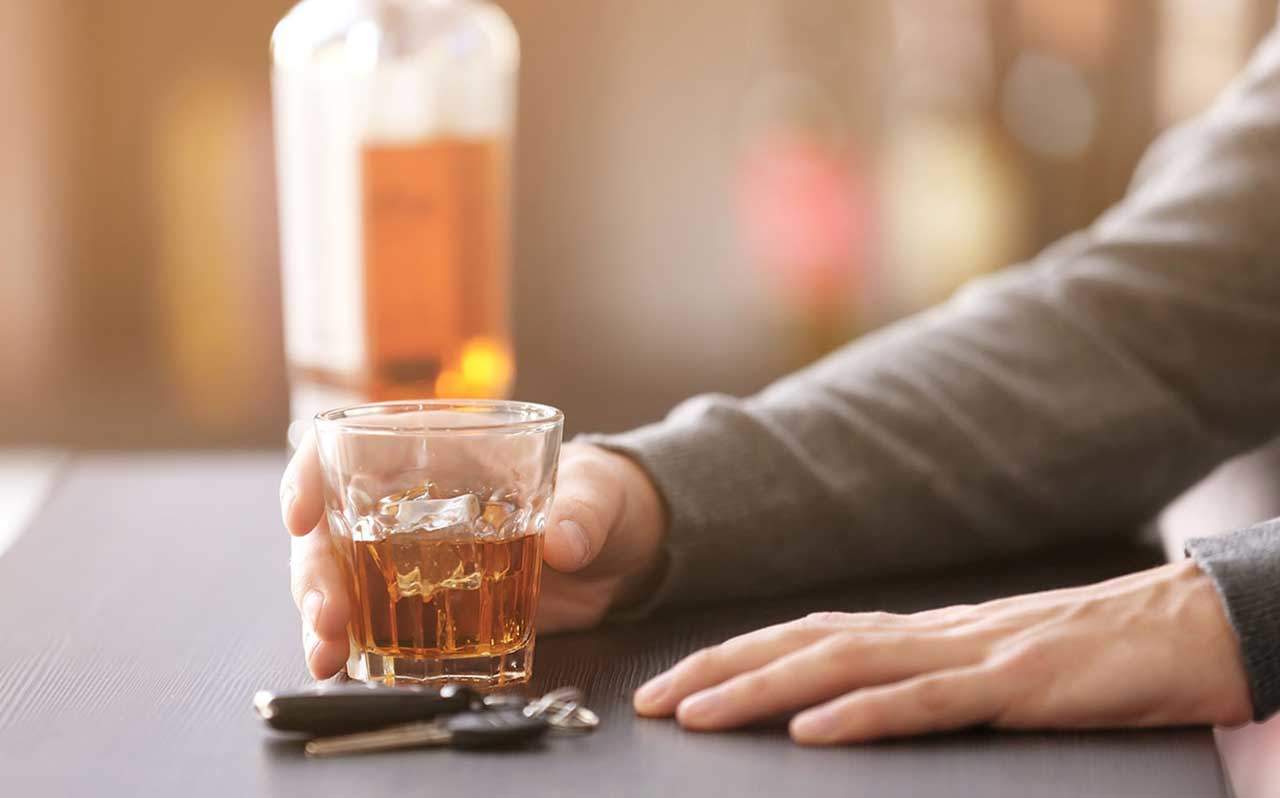 If you face an allegation it is important you seek advice from specialist drug & drink driving solicitors.   We urge you to contact us as soon as possible to discuss all of your options.

Over 95% of our clients charged with drug driving have been found not guilty. Seeking advice early can significantly impact upon your chances of success at trial if you decide to defend the matter.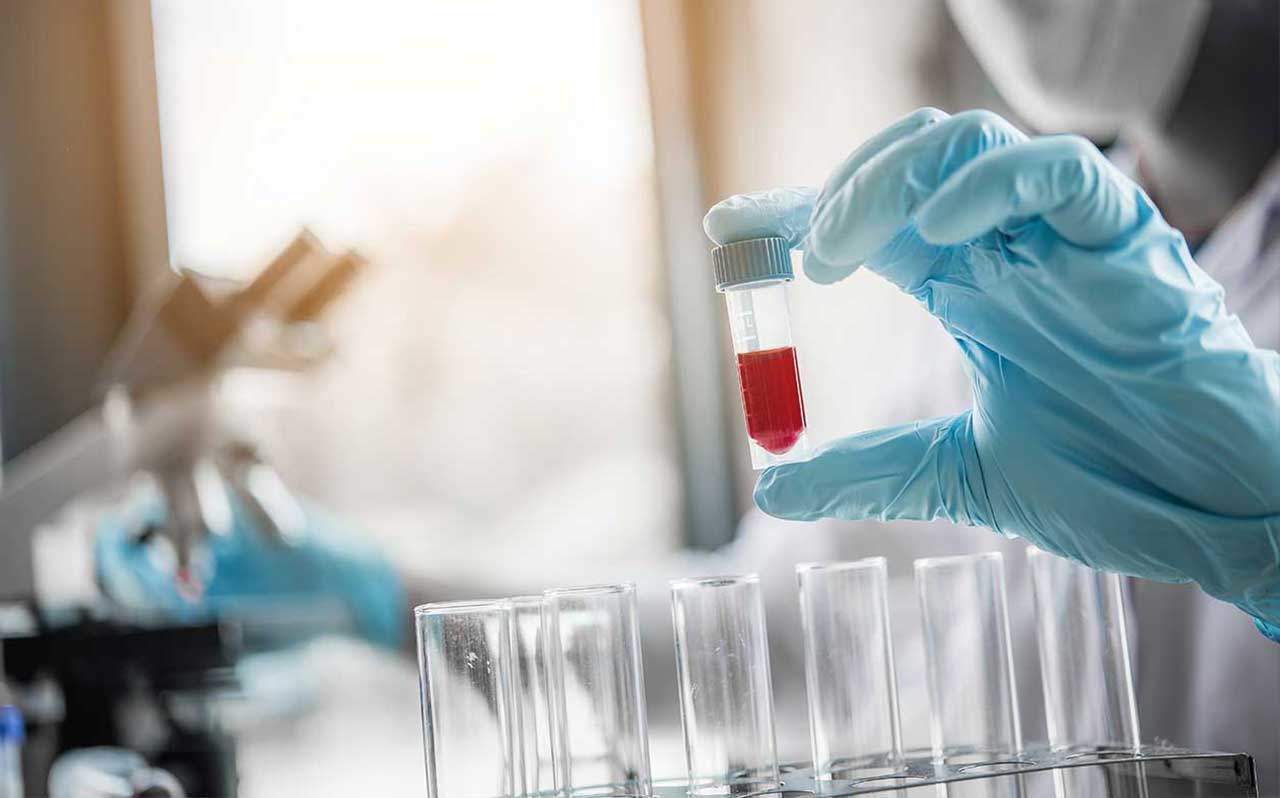 Over 95% of our clients have been found not guilty at trial when a sample of blood was taken regardless of the charge. If you have donated a sample (blood/urine) contact us as soon as possible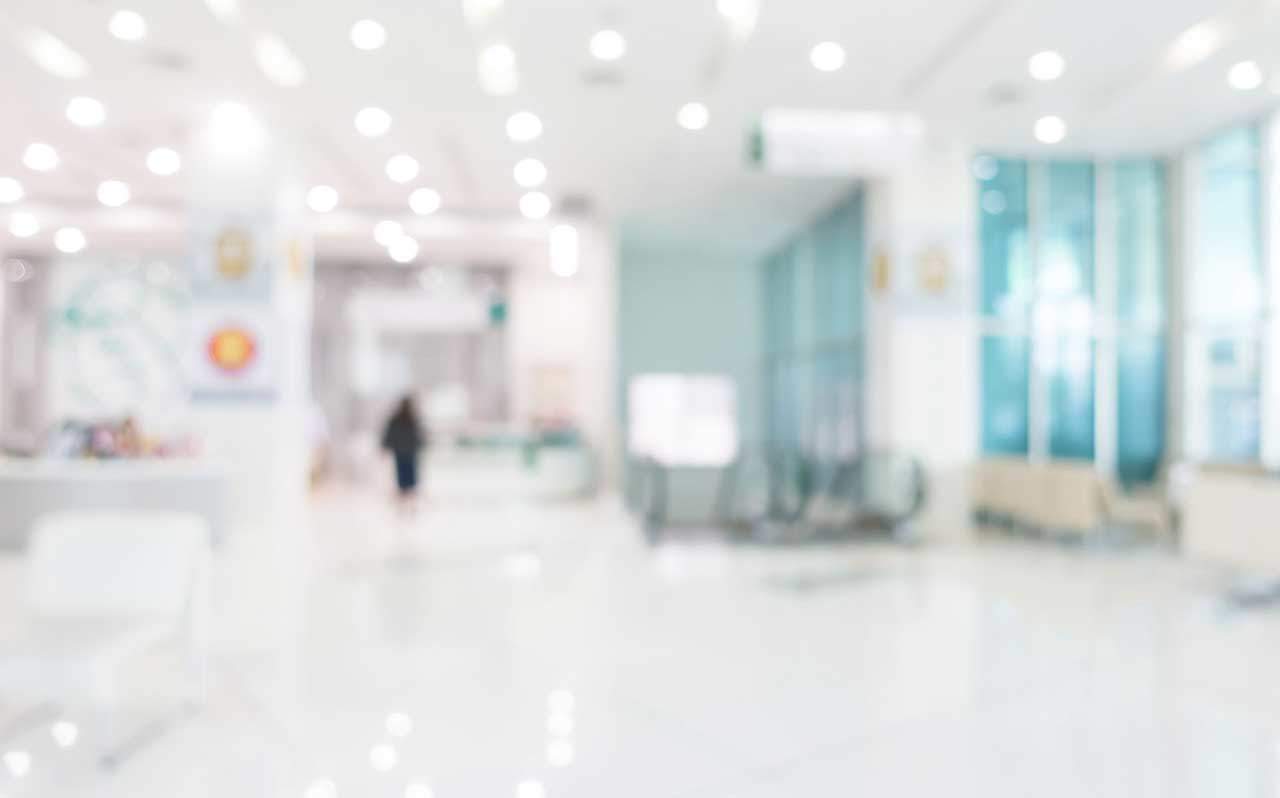 Donating a sample whilst in hospital has a significant impact on your case and the advice we will give you. If you were a patient during the police officer's procedure, contact us today!
Most Common Questions & Answers for Road Traffic & Motoring Offences
We have addressed some frequently asked questions that may also be of assistance

Advice

The Police, Crime, Sentencing and Courts Bill – increasing sentences for road traffic offences: In September 2020, the Government produced a White Paper.  The Police, Crime, Sentencing and
Read More »
Road Traffic & Motoring Offences
The advice and representation we can offer relates to (but is not limited to) the following: