APPROXIMATELY 95% OF CLIENTS HAVE BEEN FOUND NOT GUILTY AT TRIAL IN CASES WHERE THEY WERE TAKEN TO HOSPITAL TO PROVIDE A SAMPLE
Donating a sample whilst in hospital has a significant impact on your case and the advice we will give you. If you were a patient during the police officer's procedure, then we urge you to speak to as soon as possible.
If you provided a sample, it will likely be one of blood or urine .  Being a patient in hospital grants an extra level of "legal protection" . Whether they intend to or not, the Police often try to bypass this which creates huge problems for the Prosecution. 
Steps taken at this stage and early advice can often have a meaningful impact on the result so we urge you to contact us to discuss your case.
Even though you may have provided a positive sample, or you may have failed to provide – the fact that you were in the hospital cannot be overlooked and there is a very good chance you can avoid a conviction.
Failing to provide a specimen for analysis is a complex and technical part of Road Traffic Law.
With over 10 years experience working solely within road traffic defence work, and with a proven track record of being able to defend our clients against these allegations successfully, if you need a drink or drug driving solicitor you can be sure that you will receive expert advice from Motoring Defence Solicitors.
What makes Motoring Defence Solicitors different from the rest?
Being charged with an offence can be a frightening experience but a lawyer can help you. Finding the right representative can be a daunting process but we believe our success rate speaks for itself.  We will prove that our success is due to our expert knowledge and through client-care. We will examine every aspect of your drink driving case and provide you with thorough and clear advice.
As part of this process we will scrutinise the case against you and look specifically at:
How Much Does It Cost?
We strongly recommend that you check any insurance policies you currently hold to see if you have any legal protection.  Legal Protection ("motor legal protection" or "legal expenses insurance") is often included in policies as a free extra and you may not be aware that you have it. If you have this level of cover then the insurance company may be able to provide funding for representation.
Please note that the insurer may claim you must use a firm of their choosing but rest assured this is simply not the case.  We are happy to liaise with your insurer on your behalf in order to secure funding if you wish to instruct us.
The costs of representation will vary depending on whether you decide to plead guilty or not guilty. We can provide you with free advice in respect of your plea, so you can make the right decision for you.
If you wish to plead guilty we would not usually expect more than one hearing to be required and we can therefore agree a fixed fee.
Should you wish to defend your case then it may be several months before your case reaches trial and the fees incurred will be influenced by:
The complexity of the case is; and
The number of hearings involved/duration of the proceedings
We would only advise you to defend your case if we genuinely believed you had a high chance of success.  We can also offer flexible payment plans to try and assist you in respect of funding.
For more detail about the fee structure and payment options available please visit our dedicated costs page here or contact us to discuss your case in more detail.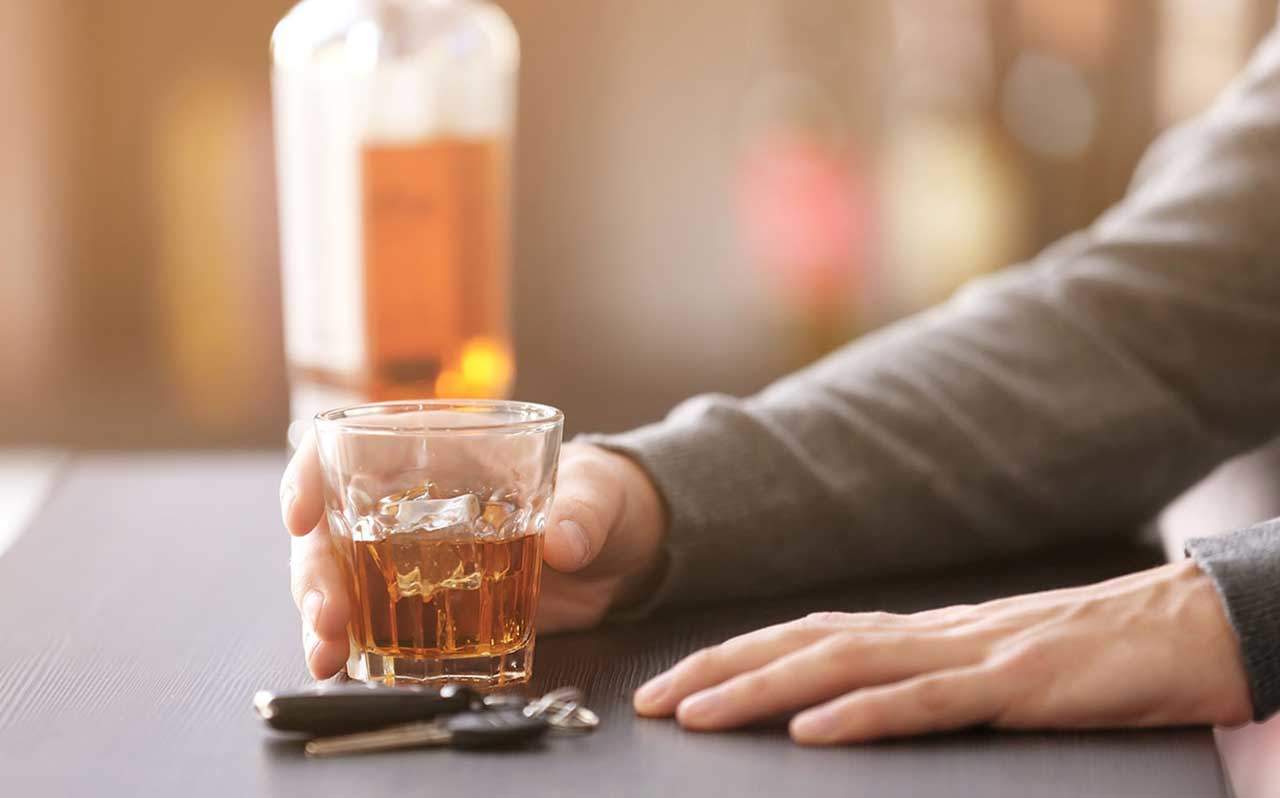 If you face an allegation it is important you seek advice from specialist drug & drink driving solicitors.   We urge you to contact us as soon as possible to discuss all of your options.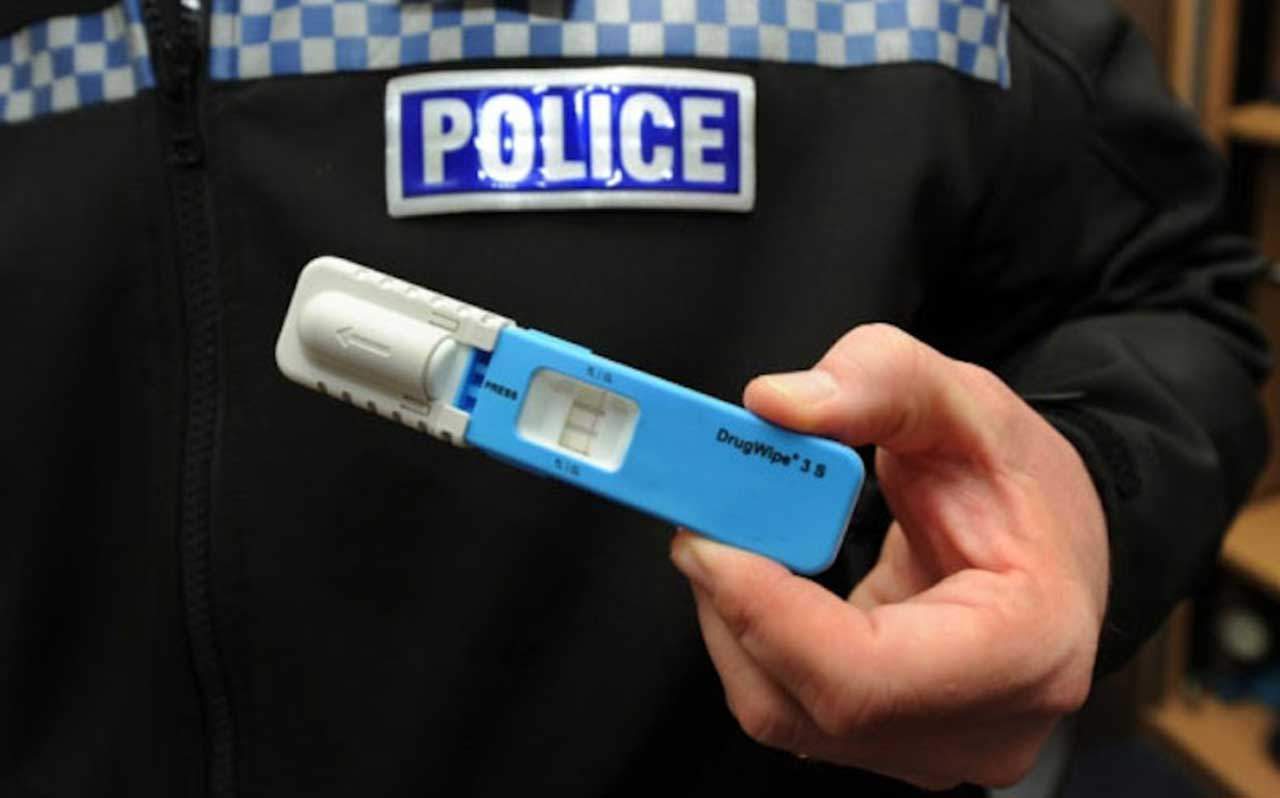 Over 95% of our clients charged with drug driving have been found not guilty. Seeking advice early can significantly impact upon your chances of success at trial if you decide to defend the matter.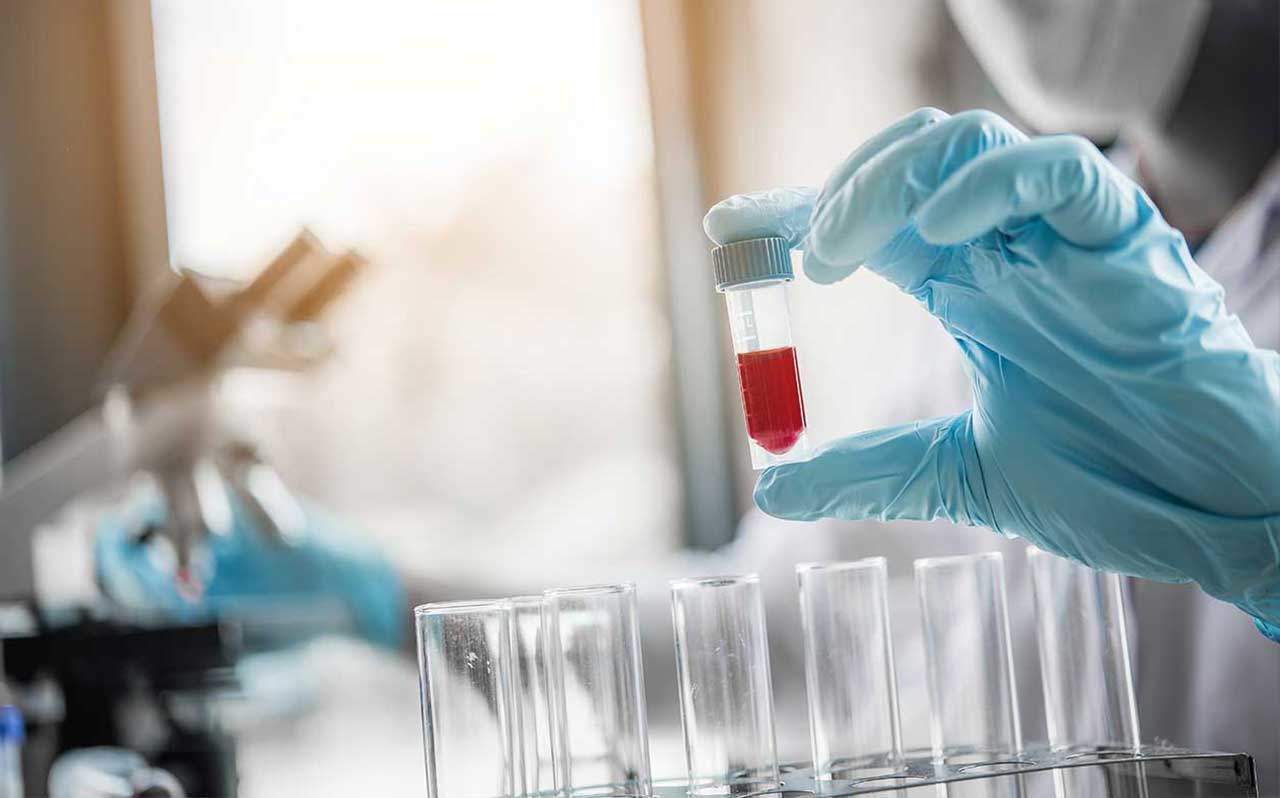 Over 95% of our clients have been found not guilty at trial when a sample of blood was taken regardless of the charge. If you have donated a sample (blood/urine) contact us as soon as possible